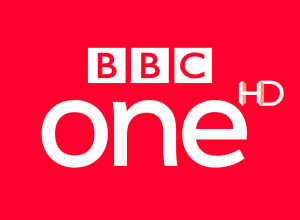 In terms of November dates to remember remember, people get stuck on the fifth, since that's when the fireworks get let off. But that happens every year, and there's a petition to ban then anyway. Far more uniquely, on the third of November 2010, the BBC1 HD channel launches.
In case that wasn't self-explanatory, it's BBC1, right? But in HD! A new announcement from the Beeb, in case we felt left out when Sky unveiled video-on-demand recently. Those of you who brought HD-ready TVs all those months ago finally have something to look at, aside from the gaping hole in your bank account.
The BBC has operated the BBC HD channel for a while now, but only for certain programmes. This will continue to provide non-BBC1 shows such as Top Gear in HD, as well as the golf coverage. (Yes, HD golf coverage. In case you miss the finer details of that most frantic of sports.)
The new channel, on the other hand, is a mirror image of BBC1, except in HD. Well, the programmes produced in high-definition will be. Which should mean our beloved Doctor Who, since that has been on the HD channel since the beginning of the Matt Smith series. I don't have a HD TV, so cannot let you know whether this destroys the special effects.
Programmes not yet shot in HD, such as EastEnders, will be shown in "upscaled" SD, so a better quality picture but not the full glorious HD experience. More technical details and a trailer for the channel, which resembles the time I tried to watch daytime television while drunk, are all available in the BBC blog post on the subject.
Are you HD-ready? Can you tell me whether the special effects in Doctor Who survive the transition?