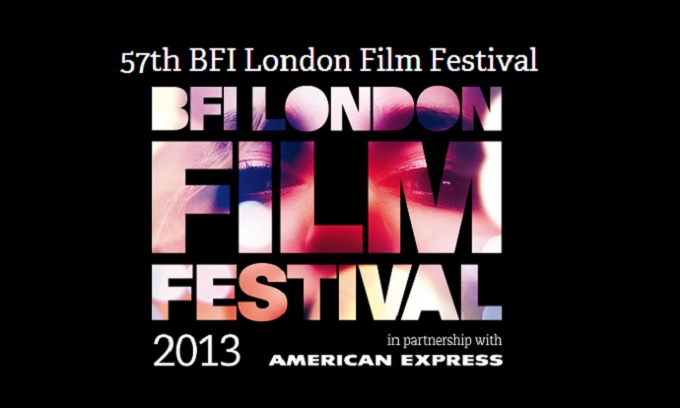 The BFI London Film Festival is in its 57th year. And as always, the line-up is a treat to any film geek's eyes and ears. I've picked four of my personal favourites in the (pretty expansive) programme. Expect Ayoade, a deadly piano recital and Tom Hiddleston as an existential vampire.
Only Lovers Left Alive
Or "The Jim Jarmusch vampire film", if you like. Starring Tom Hiddleston and Tilda Swinton as Adam and Eve (…. really) a pair of centuries-old vampires/lovers, reuniting after some time apart. The lovers shack up in his old house, gorging on each other's love and company, until Eve's sister Ava arrives to put a damper on this bloody (ha ha)  reunion.
Only Lovers Left Alive hits cinemas on February 21st 2014.
The Double
Richard Ayoade's directorial follow-up to Submarine sees him tackling Fyodor Dostoevsky's novella of the same name. Jesse Eisenberg plays a man who goes mad after finding out his life has been usurped by a doppelgänger. Mia Wasikowska plays his lady friend.
The Double is out from tomorrow.
Grand Piano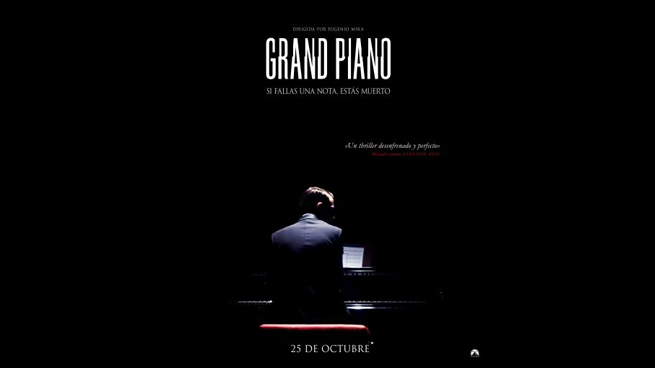 Elijah Wood stars in this Spanish/American thriller about a pianist with stage fright. On the night of his comeback concert, classical pianist Tom Selznik discovers a terrifying note scrabbled on his music sheet. He is being watched by a maniac with a very discerning taste in music, and has to perform every note spot on. Or else, he and his wife may not be alive by the end of the night.
Grand Piano hasn't got a confirmed UK release date yet, but there are still tickets left for the screening at VUE on October 18th at 9PM.
Under The Skin
Sexy Beast helmer Jonathan Glazer directs, Scarlett Johansson stars as an alien femme fatale, who seeks out her prey in the gloom of Scotland. Already winning as much praise as it is winning derision, Under The Skin is definitely one to watch. (it's also an entry in the Official Competition, along with The Double).
Under The Skin has yet to receive a UK release date.
You can find the full programme on the BFI website.