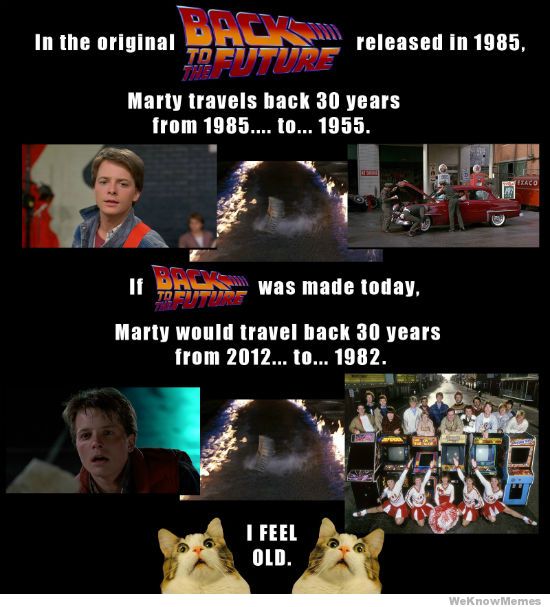 Another year ends, and many of us will be spending time reflecting on all the things we've done in 2012, all the lessons we've learned, what we're planning for 2013…
Actually, I'm not doing any of that. I'm making lists of movies that make me feel really, really old.
Bambi – 1942
Bambi, the much-loved Disney film that had kids sobbing and giggling in equal measures, was 70 in 2012. A good reminder that animations will always age far better than live-action movies.
Star Wars – 1977
The Star Wars movies started nearly 36 years ago. While the newer Star Wars films might have benefited from more advanced special effects (but equally bad acting), the first film was still one of the most groundbreaking films of its time – and kicks the ass of The Phantom Menace. And somehow, the special effects looked more realistic without all the CGI.
Gremlins – 1984
Admittedly, the hairstyles and fashion in Gremlins give the movie date away a bit. But the special effects were still pretty damn special. Especially when you compare it to Total Recall, which came six years later and included this 'special effect':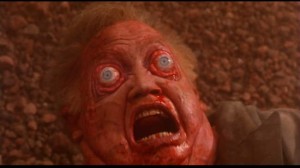 You're welcome.
Related: Gremlins re-released
Back To The Future – 1985
Back To The Future is nearly 28 years old. Judging from recent photos, I'd suggest Michael J Fox has continued to play around with the time machine.
Back to the Future Part 2 on Amazon
Related: Top five time travel films
Jurassic Park – 1993
Jurassic Park is nearly twenty years old. Justin Bieber didn't even exist when it came out. Pretty sure that means my generation wins over the current generation of teens.
(Oh, and I saw this in early 2012 in 3D – it still beats most of the other 3D movies I've seen recently.)
Forrest Gump – 1994
When I asked the Twitters, a lot of people cited Forrest Gump as a film that's surprisingly old. I'd suggest it's surprisingly overrated too.
Lion King – 1994
Another animated movie that stood the test of time. Jonathan Tayor Thomas, the kid who voiced young Simba in The Lion King (and played Randy in Home Improvement), is now in his early thirties.
Toy Story – 1995
Back in 1995, the first fully computer-generated full-length feature film was released – Toy Story. It's been almost 18 years since Buzz and Woody entered our lives, and the toys and films are still a must-have in every child's DVD collection (or, adult's collection for that matter).
The Matrix – 1999
The Matrix was known at the time for the stunning, never-seen-before special effects. It was on TV recently, and still looks pretty impressive. It could still rival plenty of the special effects and gadgets of more recent films.
Until I saw Neo pull out this bad boy: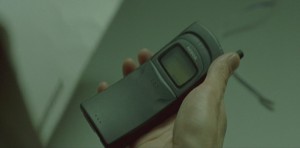 Lord Of The Rings – 2001
It's been well over a decade since the first Lord Of The Rings. And while the rest of us have aged, Elijah Wood still looks ridiculously young (see the latest movie, The Hobbit). Depressing.
What films make you feel old? Pop your favourites in the comments section below…