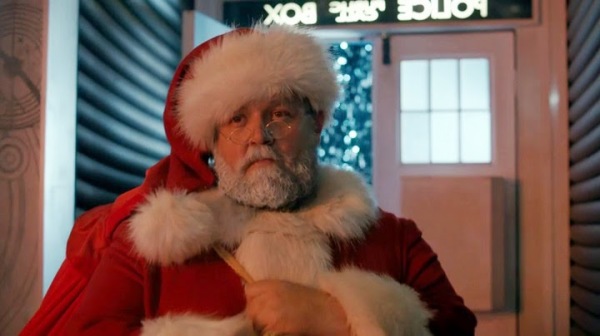 Joy to the world, for this week the Christmas TV schedule officially kicks off. For the next two weeks, the schedules will be filled with danger, drama, intrigue, mystery… oh wait, that's just EastEnders. Sorry…
But in all seriousness, festive television this year is a goldmine of film classics, festive TV specials, Biblical epics and reviews of the year that was 2014. And because it's always hard to choose (and because we love you), I present to you the official Dork Adore Guide to Christmas Telly 2014 – starting with possibly the five best words you'll have heard all year. Nick. Frost. As. Santa. Claus.

Doctor Who – Last Christmas
When?: Christmas Day – 6.15 – BBC One
What?: Peter Capaldi caps off his first year as The Doctor with his first Christmas special. Following the events of the rather downbeat series 8 finale, Death in Heaven, Clara and The Doctor are apart again – and neither of them are in a very happy place, to put it lightly. It's down to, of all people, Santa Claus (Nick Frost) to help them fight their demons, as The Doctor and Clara team up to fight… well, demons on the North Pole.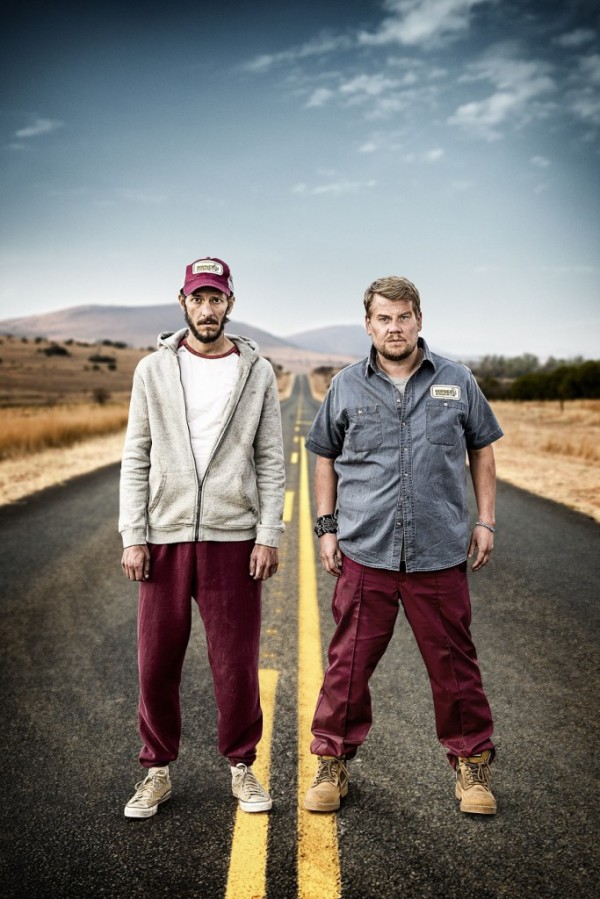 The Wrong Mans: X-Mans/White Mans, Action Mans/Wise Mans
When?: Two lots of back to back episodes, with X-Mans/White Mans airing tonight at 9 on BBC 2 and Action Mans/Wise Mans airing on there tomorrow, also at 9.
What?: Mathew Baynton and James Corden team up for a quadruple-ly festive edition of what was one of last year's unexpected TV treats. Sam and Phil, two former Berkshire County Council employees who accidentally found themselves tangled up in a complicated web of crime, are now in hiding on the other side of the world. It's not long before some distressing news from home hits and they are forced out of hiding and try to safely find their way home for Christmas and reclaim their former lives.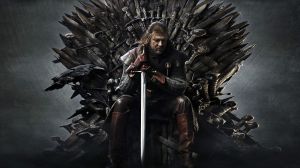 Game of Thrones – Twelve Days, One Throne
When?: Every day until New Year's Day (It started on December 20th) on Sky Atlantic, from 9pm.
What?: Over the course of 12 days, Sky Atlantic will air the entire of Game of Thrones, from the very beginning. As the fun's already started, you will have missed a few episodes from season 1, but rest assured, it's all still to come.
Skyfall
When?: Christmas Eve, 8pm on ITV
What?: Bond's 23rd adventure, the third with Daniel Craig as 007, absolutely shattered the box office back in 2012. Now, on Christmas Eve, Skyfall is getting its first terrestrial TV outing – and it's a chance to relive one of the most emotional, tense and heartbreaking outings for Ian Fleming's creation. When an operation to retrieve a computer hard drive containing the names of agents goes wrong, the authority of MI6 boss M comes under scrutiny. Her only ally seems to be Bond, who is assigned to track down the mastermind behind the theft. It's a mission that will reveal long-hidden secrets from M's and Bond's past.

Marvel's Avengers Assemble
When?: Boxing Day, 8.30 pm on BBC One
What?: The movie that proved Marvel's Cinematic Universe was not here to mess around. Another chance to see how The Avengers first assembled, taking on Loki and the Tesseract in the Battle of New York. And if you want to make it a Marvel evening, catch the mid-season finale of Agents of SHIELD at 7pm on Channel 4. You'll have just about half an hour in between the two to get all your feels back together.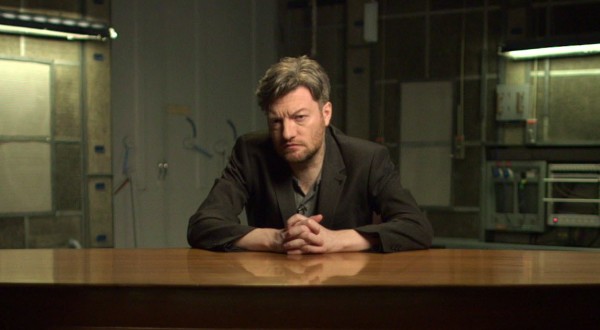 Charlie Brooker's 2014 Wipe
When?: December 30, 10pm, BBC2
What?: There are plenty of year-end list programs on in the next few weeks, but none of them will be as on-the-nose as comedian Charlie Brooker's dry and acerbic take on "things that were happening" in 2014. As you may remember from living through it, 2014 was violent, confusing and often incredibly taxing. It was also a year in which we all became grateful for the small things in life, and while Charlie is no doubt taking this chance to cast his withering gaze over all the bad things that happened, he's certainly also going to not let you forget the good times.
The Dark Knight
When?: New Year's Day, 9pm, ITV
What?: Kicking off the Year of The Film, ITV gifts you a glorious New Year's present in the form of The Dark Knight. Bat!Bale gets his second outing in this Christopher Nolan-directed gem from back in 2008. Heath Ledger nails The Joker, everything gets a bit darker and we all believe in Harvey Dent. Don't we?
And, as a bonus, if you're still awake around midnight on New Year's Day, Channel 4 has got you covered quite spectacularly: with an airing of seminal cinematic classic The Godfather at 12.35 am, and The Godfather II on the next night at 12.10 am. Meanwhile, on New Year's Day, digital channel Watch is airing both parts of Doctor Who: The End of Time back to back (from 6 pm), followed by Robert Rodriguez and Frank Miller's beautifully violent masterpiece Sin City.
And that's just skimming the surface, really. There's plenty more to look out for on TV, as we say so long and farewell to 2014.
Check out our Film+TV tag for all the latest reviews and news. – If you're more of a radio fan, don't miss BBC Radio Four's adaptation of Neil Gaiman and Terry Prachett's classic Good Omens.