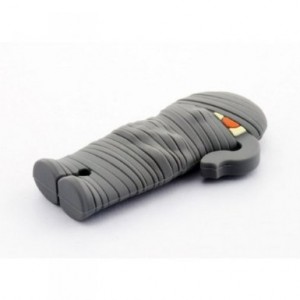 Don't you just hate it when the cords on your headphones get all tangled up? We've all been there, unwinding them for ages only to find knot after knot can get annoying. But never fear! This little guy provides a handy solution to all your knotty problems!
Made from environmentally-friendly silicone, this cute Mummy Wrap Headphone Cord Organiser from Bone Collection will keep the tangle out of your cables! They're dirt-resistant, can be easily cleaned with water and, on top of all that, they're dead nice to look at (excuse the pun).
Each mummy will cost you under 13 pounds, and there are a variety of colours to chose from including white, grey, black, pink, and orange so there is a mummy for everyone!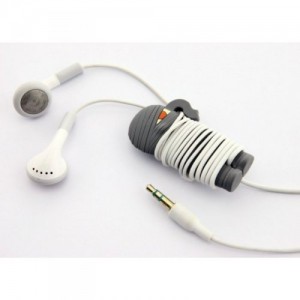 So if you're tired of tangles, get yourself a Mummy Wrap from Amazon!