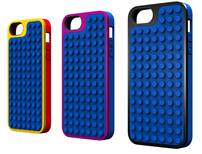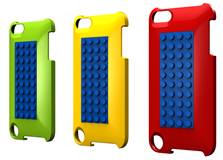 You can already get faux LEGO phone covers, but Belkin, the case maker, has just announced an official partnership with LEGO.
This means we'll be getting a whole array of LEGO-inspired gadget accessories coming our way, starting with a line of iOS products including cases for the iPhone and iPod Touch.
This is brilliant news for nerds everywhere. It's especially good news for Sugru nerds who can now create amazing in-car iPhone holders, charging stations and other supremely tidy and organised iPhone-and-LEGO-based lifehacks.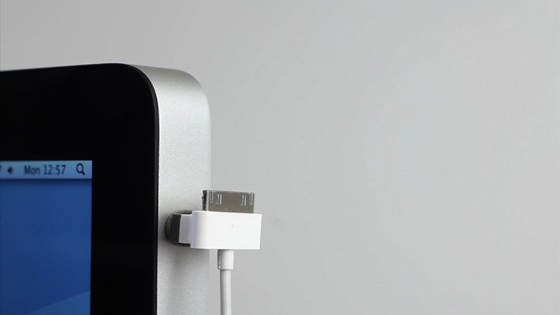 Just think of the THINGS you can CREATE!
I might have to go and have a little lie down after all that Sugru and LEGO excitement.
More LEGO on Dork Adore
More Sugru on Dork Adore
More nerdy iPhone cases on Dork Adore.