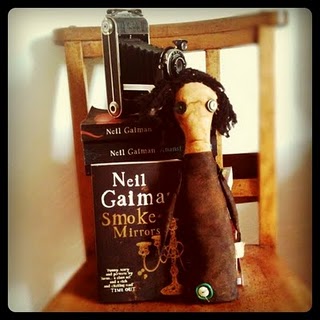 How freakin' awesome is this handmade Neil Gaiman doll?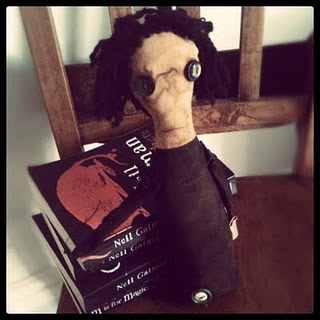 He was made by blogger Meridian Ariel who creates all manner of weird and wonderful dolls and monsters, some of which are available to buy from her Etsy shop.
If only all geeky literary crushes resulted in such wonderful creations. I wonder if the real Neil Gaiman also smells of tea, coffee, cinnamon and vanilla?
Recommended Reading: More Craft Blogs | Neil Gaiman on Dork Adore