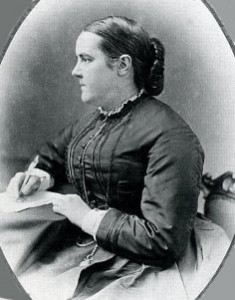 The University of Edinburgh, with funding from The Royal Society Rosalind Franklin Award, has released a new film about their strong history of women chemists. A Chemical Imbalance celebrates female scientists, and looks at the reasons women are still under-represented in the field of STEM (Science, Technology, Engineering & Mathematics).
The film is accompanied by a book, which you can read on the Chemical Imbalance website. Or you can download it for free as a PDF. It is an interesting read, especially  because equality in science is still a hotly-debated topic.
You can watch the film in full below. After that, visit the website to find out about the Chemical Imbalance initiative and find out how you can help this cause.