Hello, productivity-dodgers! Right then. These Ls aren't going to get OL'd by themselves. Let's set them free.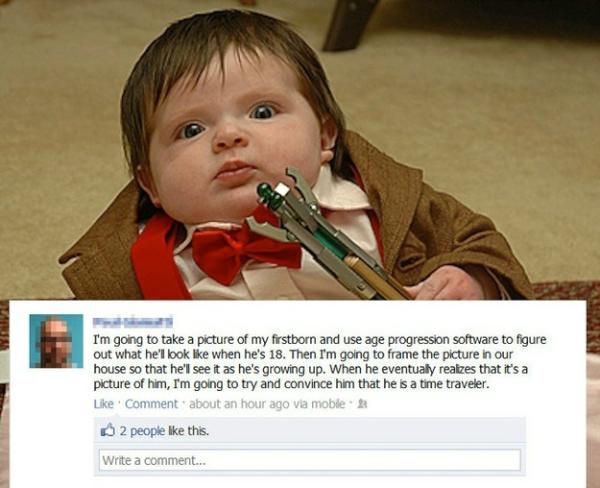 I believe the Tildren are our future
You're not the first transient I've confused for quivering foxes stacked on top of each other. Regardless, welcome. I'll make you soup.

— Tilda Swinton (@NotTildaSwinton) May 24, 2012
Have you tried switching it off and on again?
You're being hacked. Don't panic; this short instructional video from NCIS will show you what to do.
You will need: a) your keyboard and b) a friend with typing skills as impressively frantic as yours.
If I had a hammer
Moo-wuh-ha-ha-ha
In animal news, cows have turned evil while everything else has inveigled itself into a pun.
I know we agreed that we would never speak of Knut again, but he has posthumously gained a half-sister and leaving aside the status of their ongoing existence, they're practically interchangeable. Look:

Want more? Check out the previous Panning For Internet Gold editions: