Those of you who follow me on Twitter might be aware that I'm getting hitched at the end of April. I could hardly plan a wedding without looking out for geeky touches now, could I?! Frankly, wedding planning is a bit of a bore, so throwing in some fun details makes it all a bit more interesting.
Wedding cakes might not be the most obvious starting point, but I'm a bride-to-be on a diet. I need the food porn.
Anyway, here are a few of my favourite geeky wedding cakes (with thanks to Rebecca Noakes, fellow geek bride, who found a few of these).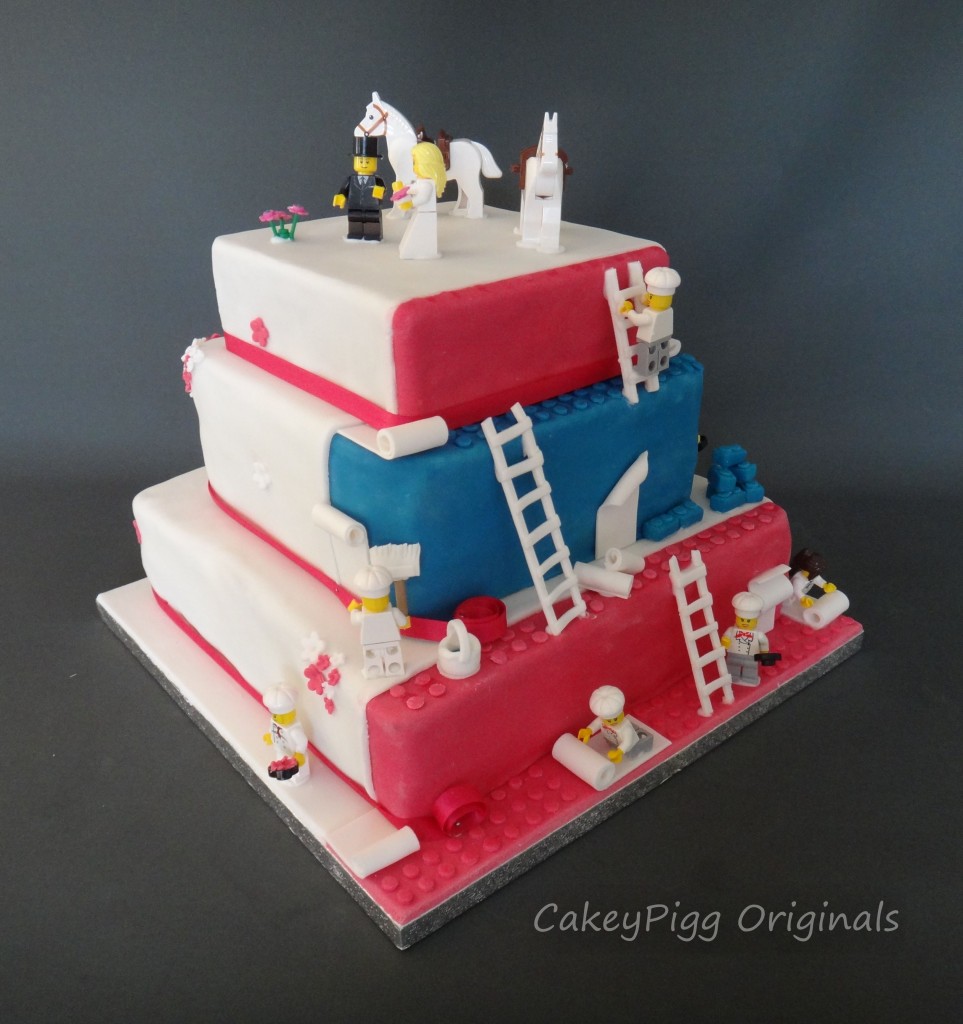 The Lego Wedding Cake
Cakeypigg.com is behind this clever lego cake. From one side, it looks like a classic wedding cake. Turn it around, and you'll find the Lego team carefully putting the cake together.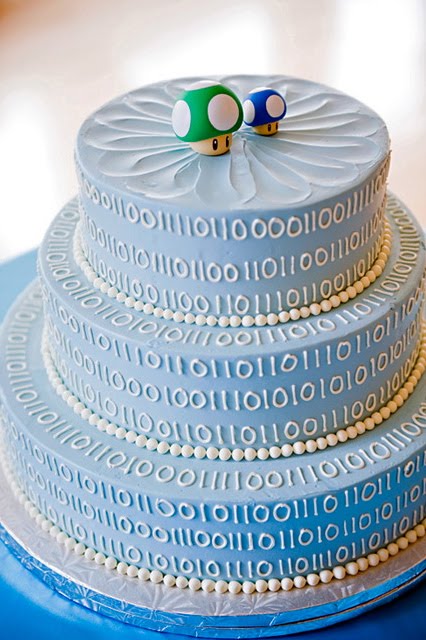 A Slice Of Binary
Dufflet are behind this binary cake, complete with Nintendo mushroom toppers. Pretty for the regular guests, a geeky thrill for those in the know.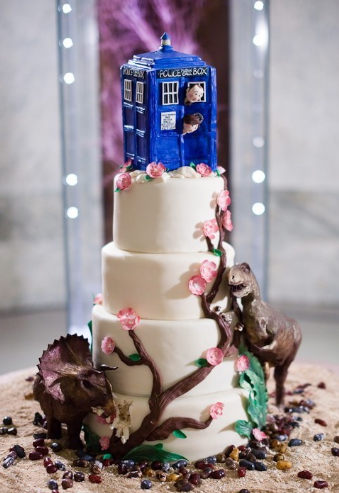 Doctor Whocake
Well, I couldn't talk about geeky wedding cakes without touching on Doctor Who. This beautiful cake is the work of The Butter End Cakery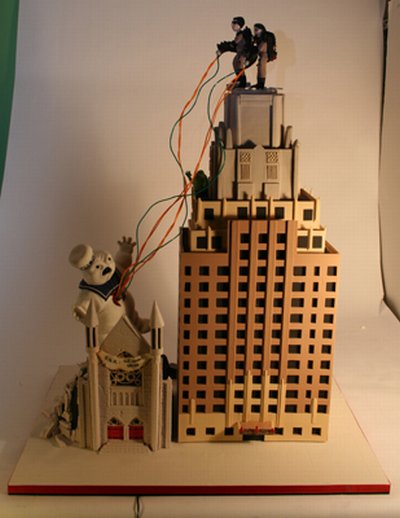 Who Ya Gonna Call? The Baker!
The detail on this cake is insane! The major downside though, is how gutted you'd feel when you finally have to cut it. Do you think the insides are filled with goo? This cake is from Charm City Cakes.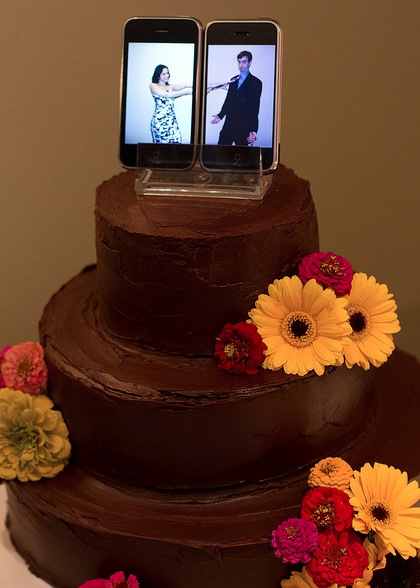 iCake
iPhone cake toppers. Essential for the Apple fanboys and girls out there.
Photo Courtesy of Randy Stewart, blog.stewtopia.com
A word of warning when it comes to themed cakes though. Plain wedding cakes start at around £200, and you can expect to pay at least two to three times that for a themed cake like the ones above. It can really tie together all the details of your wedding though, so it might be worth budgeting for.
What kind of nerdy cake would you have?