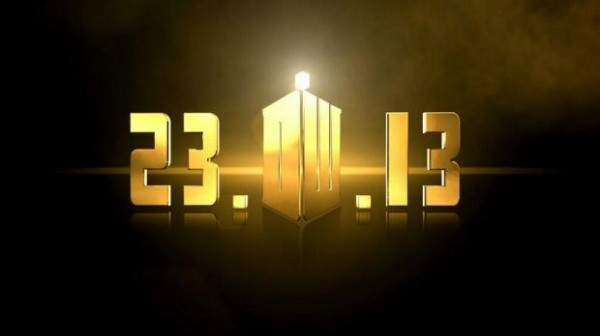 Have you guessed what day it is yet? Yes, it's finally here – after months of speculation, wild guesses and Peter Capaldi, today is officially The Day of the Doctor. Rejoice, Whovians, because it's all going down today. Here's how you can celebrate the 50th anniversary of Doctor Who.
Make a birthday cake

Yes, I know. It sounds a bit silly to be making a birthday cake for a television show, but really, how can you say no when you see this Dalek cake mould?
Part of Lakeland's Doctor Who-themed bakeware range, this rather impressive silicone mould will guarantee the perfect celebratory cake. Well, if not perfect, at least pretty.
Catch up on all the BBC/Who-related shows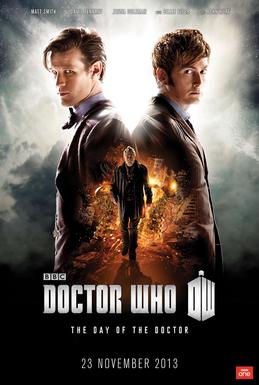 If you've missed any of the wonderful Who-related shows the BBC has been airing this week, now's as good as any time to catch up!
Check out The Science of Doctor Who, in which science's resident pretty man Professor Brian Cox explores all the wibbly-wobbly, timey-wimey science behind the show.
Or catch up with Doctor Who: The Ultimate Guide, an in-depth look at all things Who with Matt Smith and Jenna Coleman as your hosts.
For a full list of Doctor Who specials across the BBC, check out the BBC website.
Re-watch The Night of The Doctor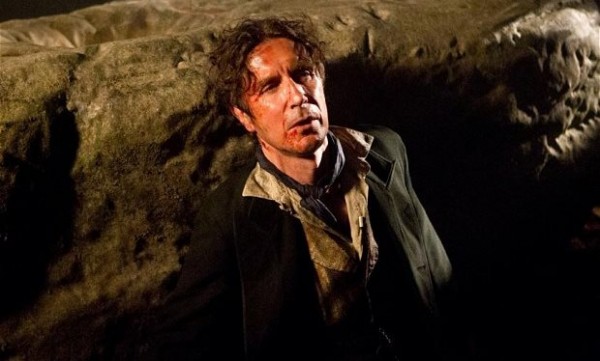 For a little refresher, watch the exciting Night of the Doctor minisode to see just how The War Doctor came to be. And fawn over Paul McGann, of course.
Immerse yourself in fan excitement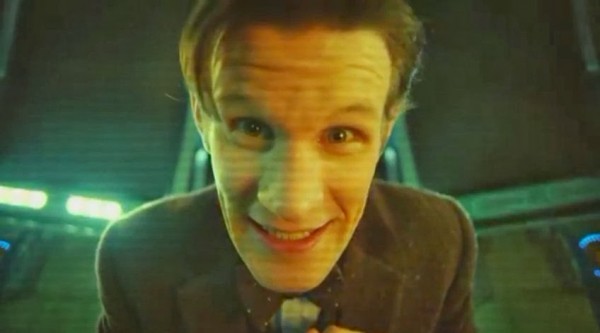 One of the best resources on Doctor Who on the internet (apart from Dork Adore, of course), the official Doctor Who Tumblr is your one-stop station for 50th anniversary excitement.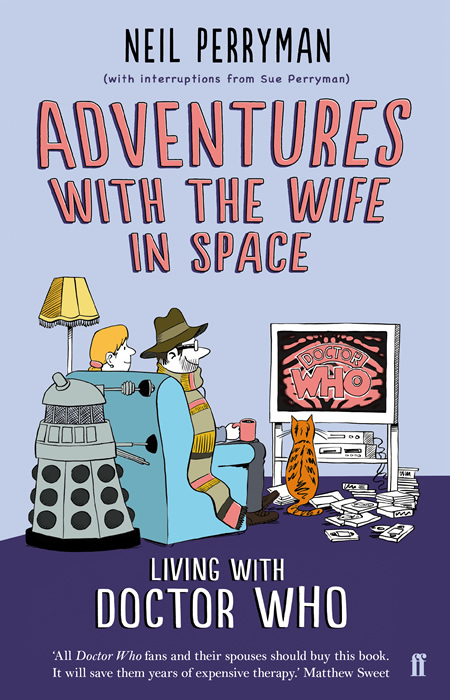 Or if you're looking for a blog full of fan-heart and funny, check out Neil Perryman's Adventures with the Wife in Space blog. If you're wondering what happens when a man (die-hard Whovian Neil) attempts to not only watch every single Classic Who episode but also get his wife (not die-hard Whovian Sue) watching alongside him, this blog (and the accompanying book) will provide answers.
Stock up on tissues and nibbles – and watch The Day of The Doctor
There are many more ways to celebrate this day, but really the best way is to sit down in front of your TV and watch The Day of The Doctor. Gear up, get those tissues ready and turn on BBC One at 7.45 – you'll be five minutes early, but it's always good to be early.
Happy birthday, Raggedy Man!
What are you doing to celebrate The Day of The Doctor?