Of all the current global heads of state, who's your top hugger? Mine would probably be Her Excellency Dilma Rousseff of Brazil, but I hear word Barry's been burning up the charts with his cuddling, so really it's anyone's race.
In any event, we have just reached your sanctioned procrastination period, so let's 'surf' some 'internet' and then cuddle in the aftersmelt.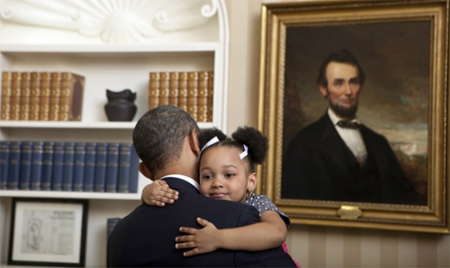 Gurn it hard baby yeah
Humanity briefly exceeding expectations
Had a bad day? Doesn't matter. Just watch this. All fixed.

Tissue pillow will catch your tiny kitten tears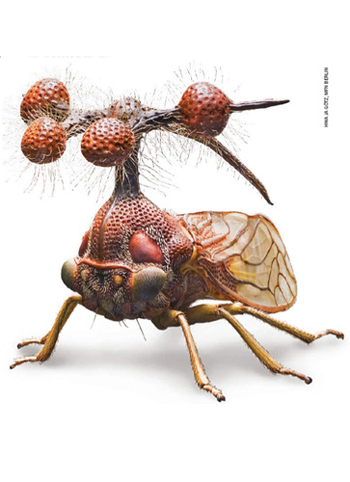 Something something dogs and socks
More evidence that dogs have simple needs. [Ear-worm warning]
Yeah, um. I'm not… uh, I'd like to distance myself from this link on the grounds of potential artistic fraud.
Giraffes: Pleasingly bendy.
Weep like a fool, donate and take a chance on a poor defenceless puppy or two.
Catch my pants
This cat likes nothing more than defying gravity and your most soiled smalls.