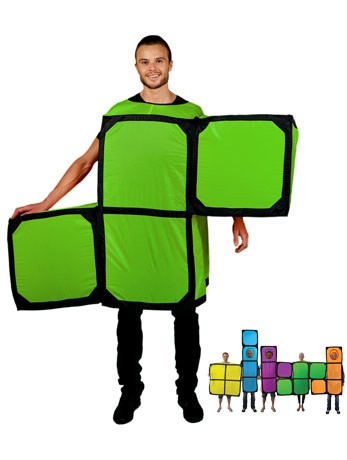 Halloween is just around the corner… have you got your outfit yet? I'm guessing you haven't, otherwise you wouldn't be reading this post. But don't worry. There's plenty of suitably geeky ideas out there. Here are a couple of ideas to get you started, courtesy of FancyDress.com
The Joker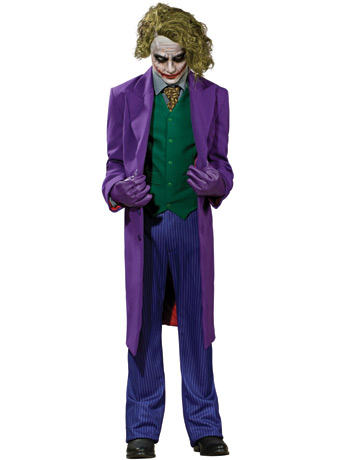 Why so serious? This Joker is guaranteed to scare the living daylights out of your mates. Just make sure none of them are dressed up as Batman… that might cause a smidge of trouble.
Black Widow
Natasha Romanoff's jump-suited alter-ego can easily match the rest of that lot of Avengers. So, dress up like her on Halloween and perhaps you'll meet a Hawkeye of your own (and ask him what exactly it was that went on in Budapest…)
Black Widow (Avengers Assemble)- £41.49
Toy soldier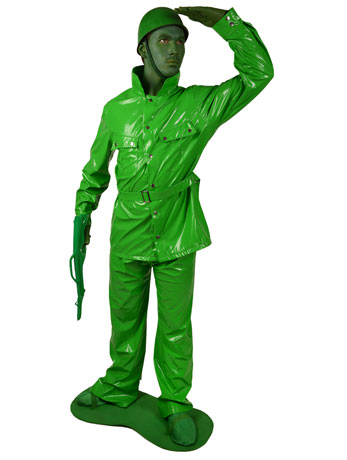 If your favourite character in Toy Story was the green plastic soldier (named Sarge, voiced by R. Lee Ermey), this nifty outfit is something for you. Round up a couple of friends to dress the same, and impress at any party.
Uhura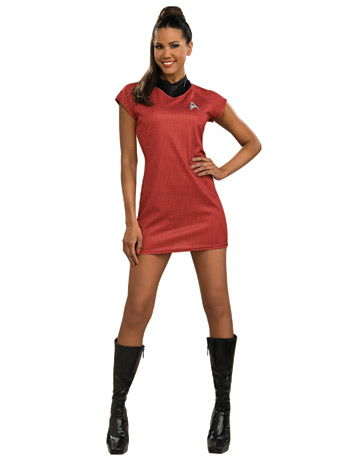 The resident bad-ass on the Starship Enterprise, Uhura has to be my favourite Star Trek character. And if you've got a soft spot in your heart for this woman, don this Uhura costume for Halloween.
Commander Nyota Uhura (Star Trek)- £35.99
Tetris T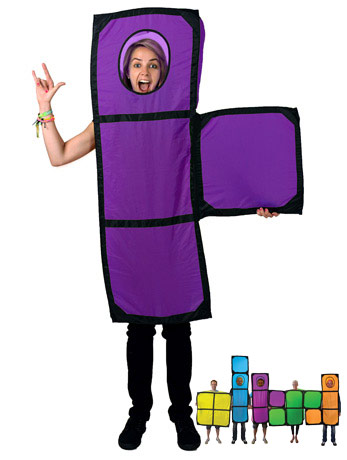 If you fancy dressing up as something a bit more left-field… well, you can't really go wrong with dressing up as a Tetris cube.
For extra fun times, get a couple of friends to buy the other Tetris cube costumes and stay in close proximity during any Halloween party you may attend.
For more costume goodness, visit FancyDress.com