I have amazing news. SCIENCE says that kitten pictures make you more productive. I see no flaws with this evidence. Let's get BUSY.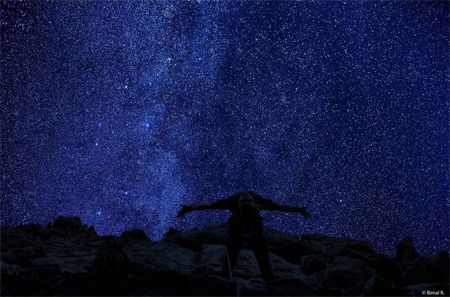 Hollywood type Olivia Wilde is the latest to get in the 7 Minutes in Heaven cupboard: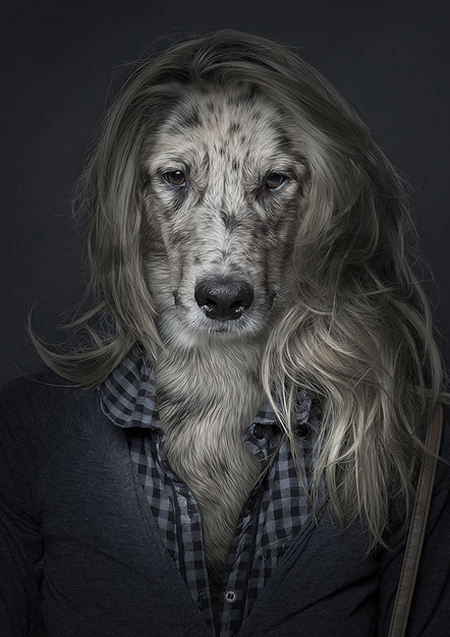 Harry Pugger and the Half-Pug Prince
Harry Potter pug is magically cute.
Stingrays are the cute animal du jour. Here's a bunch of happy ones. Catch them before Corgis reclaim the honour.
Shark pet-beds are most pleasing.
This talking parrot plays a pretty mean game of Peekaboo.
How hungry is the Very Hungry Caterpillar? Profanely.
Keep on hoggin'
This hedgehog dressed as a vampire was re-tweeted to Transylvania and back. 'Cute' still has legs.
You might think that cosplay hedgehog would make this plain-clothes 'hog look dull. But hold the phone –  this one really likes being tickled: