Duh. It's obviously got to be Cluedo.
Well, he was hardly going to have the sense of humour for a game of Cranium or Kerplunk, was he?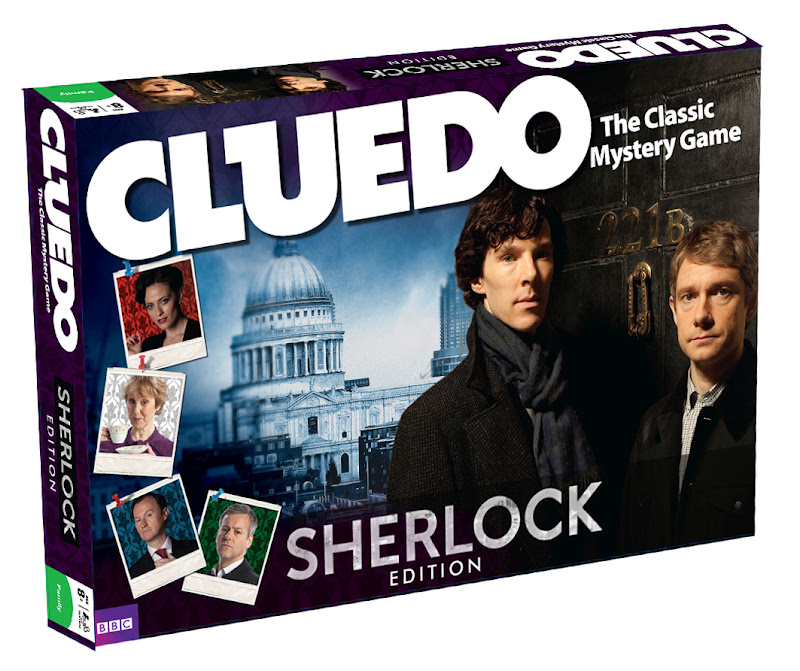 Frankly, as much as I love Sherlock, I'd imagine he's the worst person to play a board game with.
It was only a matter of time before the murder mystery game joined forces with the hit BBC drama to create the ultimate board game for fans of Holmes and Watson. Jim Moriarty is the victim in this version, but who could have done it (considering no one seems to like him), and how?
Who killed Moriarty? Was it Mrs. Hudson, in the Tower of London with the Wrench, or Irene Adler, in 221B, with a Candlestick? You'll need all your wits about you to find out!
You can pre-order Sherlock Cluedo now from the BBC Shop for £29.99. Or keep an eye out for it in the shops from November.