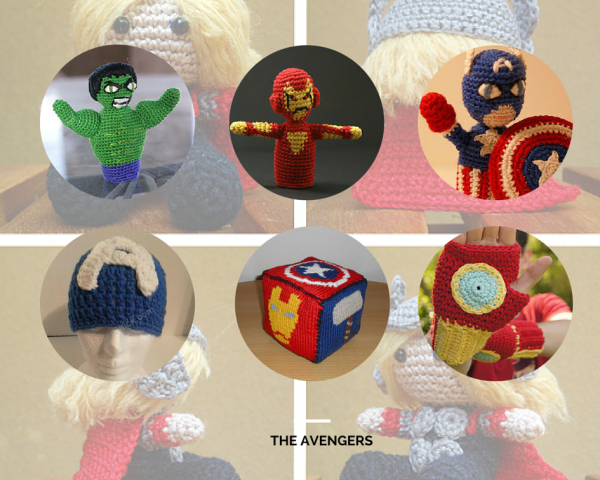 The Avengers 2: Age of Ultron hit the big screens last month, and having seen it twice and read through all the online reviews, we think it's finally time to sit down and make our own little versions of the team.
Here are 5 different ways you can knit or crochet your own Avengers: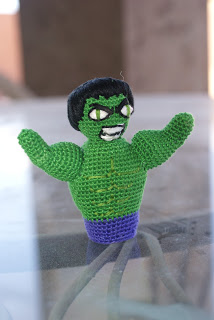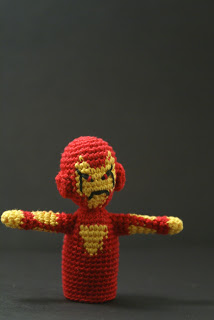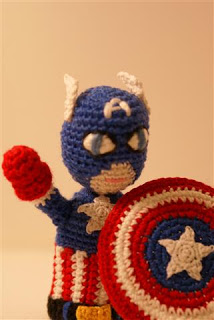 Is there any better way to stage your own Avengers action sequence than having the characters literally at your fingertips? These very sweet mini heroes suggest not.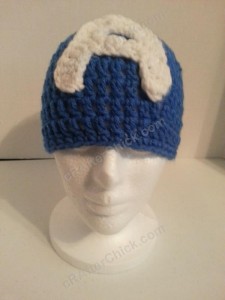 Inspired by Captain America's blue face mask, this simple crochet beanie is a fab way to display your inner geek to the world. Just hope that it doesn't attract trouble!
You could play an existing Avengers dice game or you could cut the cost and maximize the creativity by knitting your own dice and making up your own rules!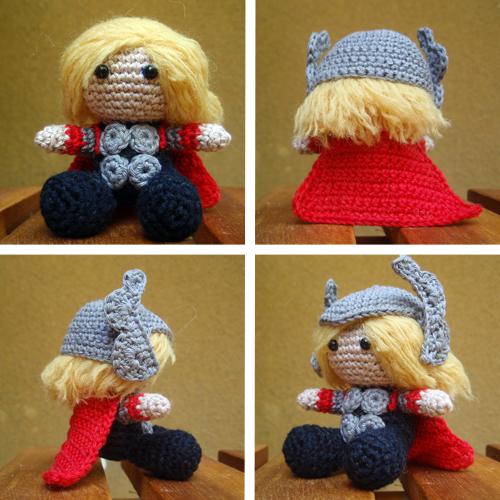 Yes, we know: Thor is mighty. However, you might find it hard to take him seriously when faced with this adorkable pocket-sized version. Take him anywhere and have your own demi-god wherever you go.
While an actual Iron Man suit may be a little outside of our ability range, it doesn't mean we should miss out on Tony Stark's style completely. Crochet yourself or a friend these fingerless gloves to be atleast part-way suited up.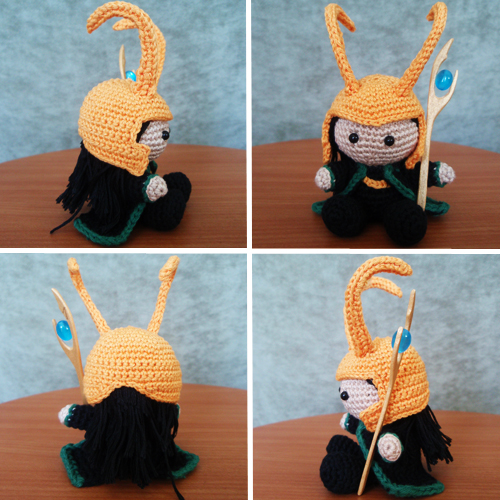 He didn't make an appearance in the film this time round, but that doesn't mean Loki should be forgotten. Besides, this miniature version of him is adorable and you'll need someone to battle against your crochet Thor!
Let us know how you get on by posting photos of your creations in the comments below! Practice makes perfect, so how much practice will it take for us to get this good?