Top Story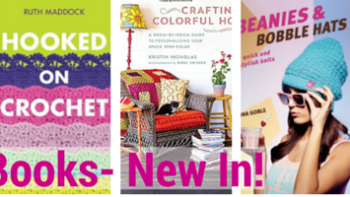 New Year, new selection of amazing craft books to sink your needles into! Knitting and Crochet paradise awaits!
Featured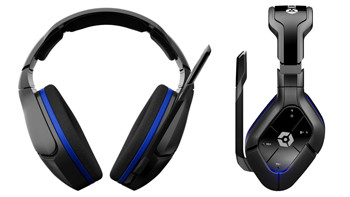 Kate reviews Gioteck's HC-4 Stereo Headset – an excellent option for the gamer on a budget.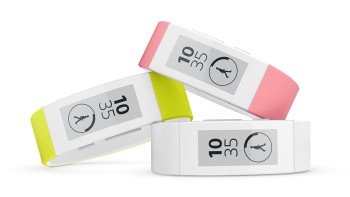 The SmartBand Talk SWR30 is an entirely superfluous and decadent gadget: you will buy it simply for the purpose of indulging yourself.
Featured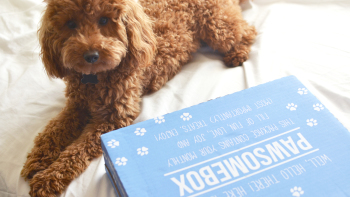 Kate reviews the Purrfectbox and Pawsomebox, the monthly treat boxes for your kitties and doggies.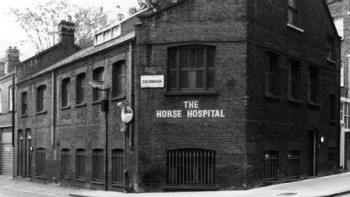 Jillian discovers the London branch of the Miskatonic Institute of Horror Studies, a non-profit, community-based organization with a firm love of the horror genre.
Recent Posts
The Year of the Film kicks off with meta-satirical comedy Birdman, providing Jillian with a lot to think about... and plenty of headscratching.