Top Story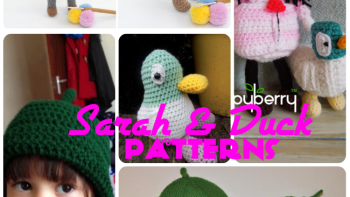 It's a mega pattern round up of everyone's favourite hipster kid's show (quack).
Featured
The first trailer for Avengers: Age of Ultron has been dropped upon the internet - Jillian takes a closer look at what to expect.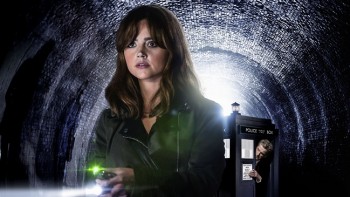 This week: Clara becomes the Doctor, while the Doctor becomes Thing from The Addams Family.
Featured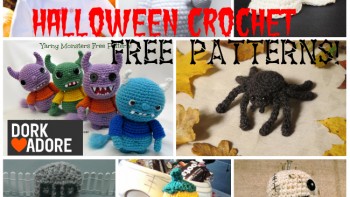 Katie's been giving herself palpitations with these scary patterns that make her face her own mortality. On a Sunday.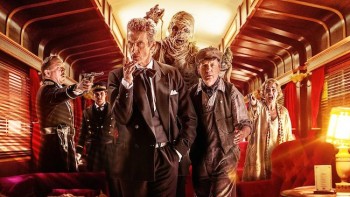 Another killer episode in what's shaping up to be one of the great seasons of modern Who.
Recent Posts
Zombie-fy your back garden with a couple of these zombie gnomes. Or put them on your front porch and scare the neighbourhood...