Top Story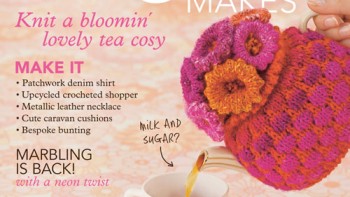 Some lyrical waxing about Mollie Makes magazine, filled to the brim with craft ideas, design inspiration and feel good reads.
Featured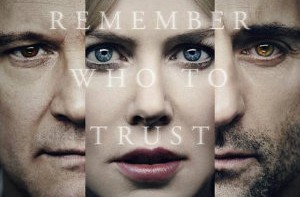 A sneak peak at Before I Go to Sleep, the film adap of S.J. Watson's psychological thriller, out on September 5th.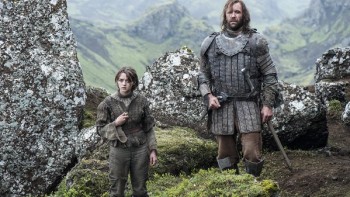 It's over, but how much of it is over? The final Thrones review of season 4 goes all the way to the end!
Featured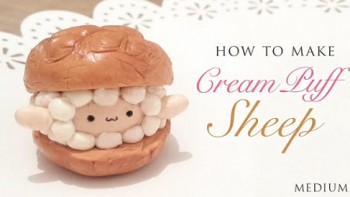 Pick up some new craft skills today, with this round-up of crafty YouTube channels.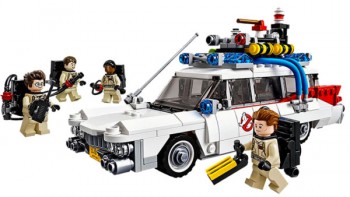 It's here! The Ghostbusters LEGO set has arrived. Alex takes a look at what's in the box...
Recent Posts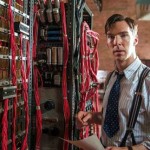 A first look at Benedict Cumberbatch as World War II codebreaker and mathematician Alan Turing in the new film The Imitation Game.