Top Story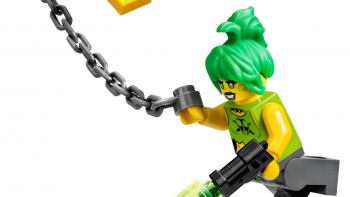 LEGO sets don't get much brighter than this. Al and his daughter take a look inside the neon box...
Featured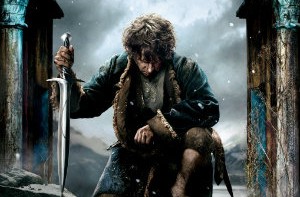 One last foray into Middle Earth, as we preview The Battle of the Five Armies, the conclusion to The Hobbit trilogy.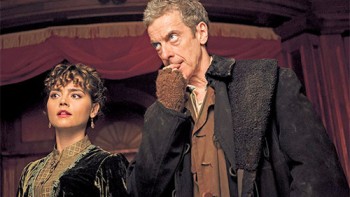 The clock is almost striking twelve... Doctor Who returns on August 23rd - Jillian tries and fails to contain her excitement in this preview.
Featured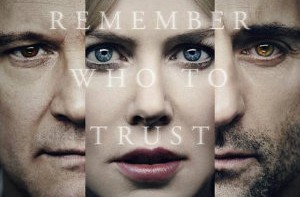 A sneak peak at Before I Go to Sleep, the film adap of S.J. Watson's psychological thriller, out on September 5th.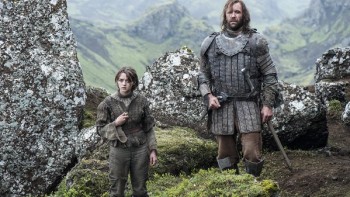 It's over, but how much of it is over? The final Thrones review of season 4 goes all the way to the end!
Recent Posts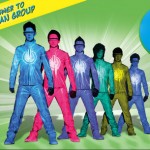 For your London to do list this weekend: get your fix of Japanese culture at Hyper Japan.