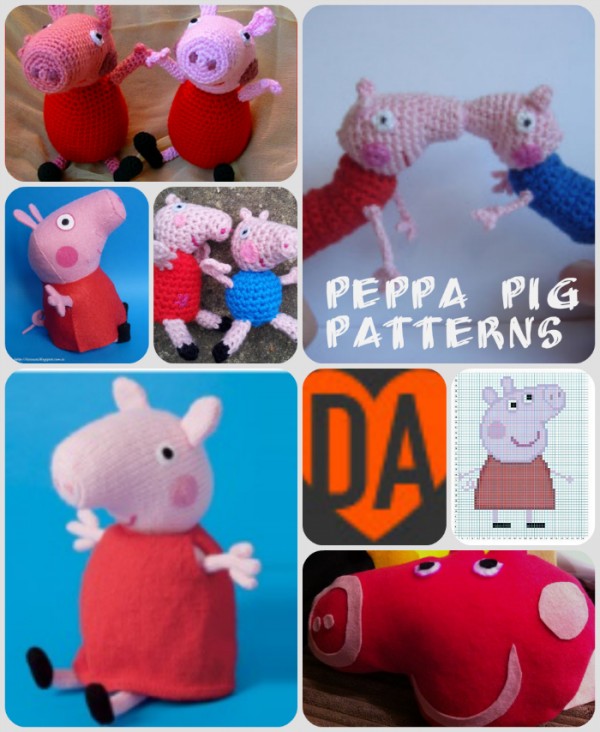 We've been on the hunt for some free patterns again! This week it's Peppa Pig (and George) who get the crafty treatment. If you have any patterns you'd like to share, or any other characters you'd like us to find, let us know in the comments!
And if you make any of these marvellous free Peppa Pig (and George) patterns, drop a link to a photo below. We'd love to see them!
Free Peppa Pig Patterns
Women's Weekly
Mirjana Radovic
Dedri
Damjanos
Sabrina Boscolo
Kosucas
Dragoness
Left to Right:
UPDATE: If you can't find the Women's Weekly pattern, try here: O Noodles Stitchcraft.
More Patterns