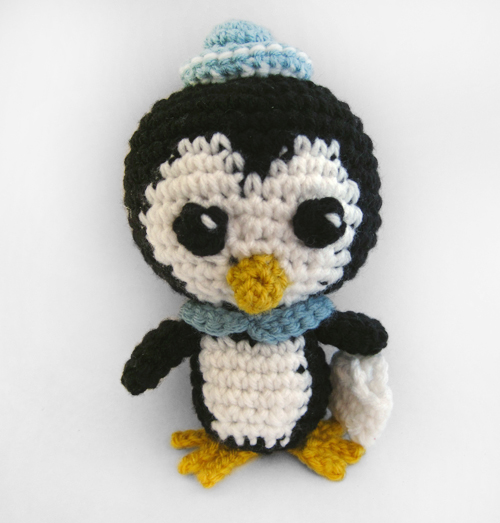 Our mission for this Dork Craft post was to Explore, Rescue and, err, Protect the very best free knitting and crochet patterns for the Octonauts characters.
Unfortunately, I couldn't find any knitting patterns. Lots of clever people have made some lovely designs, but only a few people have uploaded patterns and they're all crochet.
EXPORE! RESCUE! CROCHET!
Left to right
Related: