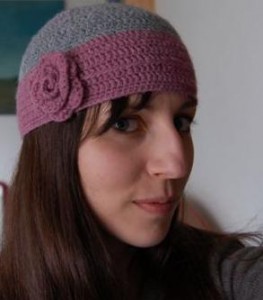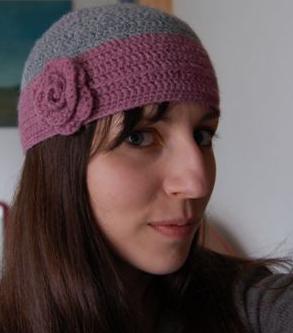 It comes as no surprise that wireless routers came top of a recent survey to find the most confusing gadgets. The hours I've spent slowly losing my grip on sanity as I try in vain to get the wireless router to find its backside with both hands. It really doesn't bear thinking about.
To make matters worse, it's very rarely my own wireless router that's sending me to the brink of sanity. As the family member with the career most closely akin to an IT helpdesk call centre worker (or at least that's what my family seems to think), I'm the go-to girl for any technological enquiry. This means I've found myself setting up quite a few wireless networks over the years.
Even now the memories haunt me.
The thing is, I write about consumer technology. Gadgets. In the old days, I used to know all kinds of admittedly quite dull information about graphics processors, but even at the height of my nerdlinger knowledge, I was still at the fluffy end of consumer gadget journalism. To this day I have yet to partition a hard drive. I'm not ashamed of this fact. It's ok to think that programming the macros on a universal remote control is fun without giving a toss about kernals. There's room on this planet for all kinds of geek.
Anyway, I've meandered away from the point.
The point is that while I may not have a clue why my computer knows how to get to the  dslrouter setup page even when the internet isn't working, I'm still the person in the family who, hour after hour, has sat there with despair, misery and an acute sense of my own insignificance within the universe gnawing away gently at my soul.
Wireless routers have probably sapped away more of my life than any other bit of gadgetry in the house. Apart from the time spent programming the macros on my universal remote control, but what I do with my leisure time is my own business.