Haven't you heard? There have been reports just outside of Birmingham of werewolves roaming the forest. Strange sounds, sightings and disappearances around the time of the full moon.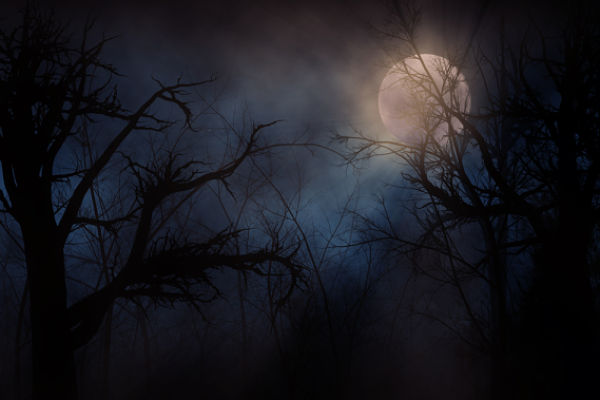 Are you brave enough to step up and head into the countryside to hunt these dangerous mythical beasts? Well, what else did you have planned for Halloween?!
"Warning: Chances of survival are slim."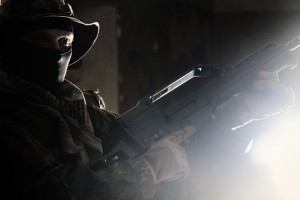 Not for the faint hearted, the Overnight Werewolf Hunting Experience is an action-packed experience from Chillisauce, perfect for those seeking something a little different to do at the weekend.
Running from dusk until dawn, the night begins with some essential survival and weapons training. They give you all the equipment necessary to survive a night in the forest. You and your team are then left to set up and secure your camp in preparation for an imminent werewolf attack.
Friendships will be tested as you stalk and fend off snarling beasts with your pals armed with repellent, traps and silver bullets. You need to have your wits about you and be fairly fast on your feet as you are running around a dark forest in the dead of night fighting for survival.
Stag/Hen do scary camping experience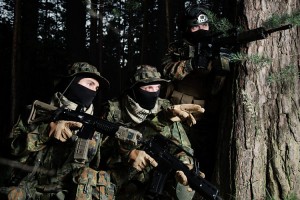 If you and your friends want to live out the night of your scariest dreams you can for around £150 per person.
That price includes dinner and a full cooked breakfast the following morning, basic accommodation and all the essentials for the night's activity.
There are also options for a party package including snacks and alcohol for winding down after all the action.
Does this sound like your idea of fun?!