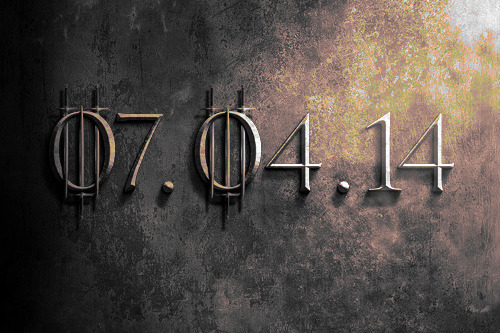 After a spectacular and shocking third series which nearly caused the internet to explode (well, one specific episode more than others,  I think…) HBO's Game Of Thrones is gearing up for a no-doubt equally spectacular series four.
Sky Atlantic pulled off no mean feat in choosing to air the episodes the day after they air in the US, but what can we expect from our fourth annual trip to Westeros?
Game Of Thrones Series 4
When does it start?
April 7th, just a day after the episode airs on HBO in the States.
How many episodes can we expect?
Following on from previous years, this fourth series will contain 10 episodes.
Which novel will it follow?
Series four will cover approximately the second half of the third A Song of Ice and Fire novel, A Storm of Swords.
A cast of … well, plenty.
If you reckoned there were too many characters to keep up with before, then you'll do even more so now. Amongst the many new residents of Westeros and Essos are Pedro Pascal (as Prince Oberyn Martell), Indira Varma (as Ellaria Sand), Roger Ashton-Griffiths (as Mace Tyrell) and Dork Adore darling Mark Gatiss (as Tycho Nestoris).
Not only are there many new faces, some nearly forgotten old faces will return, along with new actors for recast parts.
You'd nearly forget about our solid core of returning actors…
Heads will roll, again, some more
Although what we know about the plot so far may be limited to what we know about the novel, there have been whispers about what we can expect from Game Of Thrones round 4.
The stakes are immensely high, the action is plentiful and, as mentioned by Maisie Williams (who plays Arya Stark) "The Starks are coming back stronger."
Sounds tantalizing, but makes it all the more difficult to wait until Game Of Thrones returns to Sky Atlantic on April 7th…
More Game of Thrones on Dork Adore | Game of Thrones: Mhysa – Dork Review
Catch the special Ice and Fire: A Foreshadowing on Sky Atlantic on Monday 10 February at 9 PM for a look back and a look forward on what's to come.