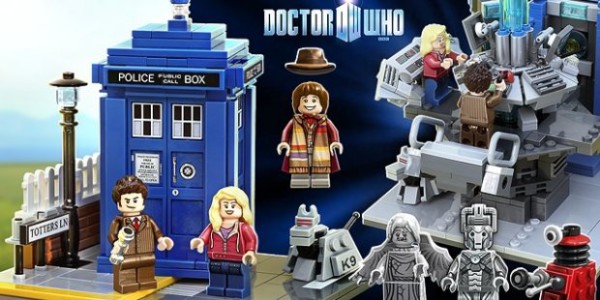 It's been an exciting day for LEGO and Doctor Who fans. One of the few Doctor Who sets that had been put forward for the Ideas site, where fans create sets and upload them for review – and potential sale as an official product – has been given the go ahead.
This collection was by Andrew Clark. Watch the announcement video below:

There's no release date as yet – and who knows what they'll actually put in the set – so everyone keep their collective Dalek probe fingers crossed!
Read more on the Radio Times.