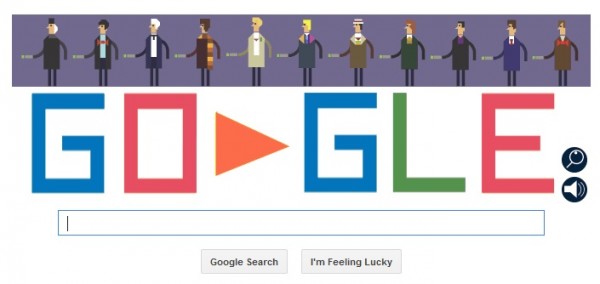 With one day to go until Doctor Who's 50th anniversary, even Google has hopped onto the Timelord celebratory bandwagon. That's right – they've done a Doctor Who Google Doodle. And an interactive one at that.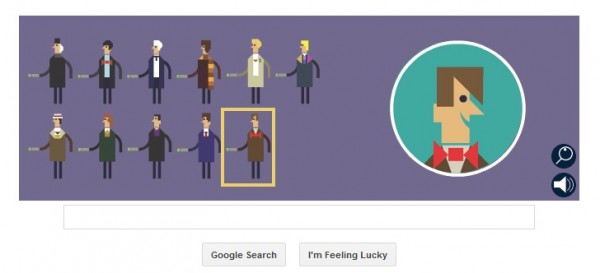 Basically an 8-bit platform game in which you guide the Doctor of your choice (I went with Matt Smith, as you can see) through a series of labyrinths, the game is Google's biggest Doodle yet. The company spent four months designing the multi-level doodle, and it's online today – so if you're looking for ways to procrastinate, this Doodle (which became known as the "Whodle" during the making of) is absolutely perfect.
Check out the Doodle in action. Or go play it yourself. It's rather cool.