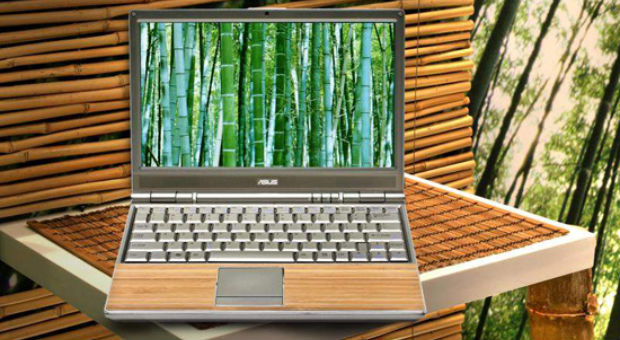 The aviation industry gets a bit of a bum rap when it comes to energy consumption. OK, it's hardly the poster child for energy efficiency, but there are other industries out there guzzling power without a care in the world.
The tech industry for example.
Now, it's not gone unnoticed that web companies are sucking up energy just so we can check our Facebook wall and run some errands in Second Life (is anyone still on Second Life?? It must almost be time for a retro revival), but the web's a long way from beating itself with birch twigs over its carbon greed.
But, if you're getting *your* birch twigs ready for a spot of guilt-ridden flagellation, why not salve your guilt by greening up your site.
Slow Living site, Jorg & Olif (and makers of those nice Dutch bicycles) has some useful advice on how to cut your online carbon footprint, including cutting your gadget waste and offsetting your online emissions.
Tips for greening your site
Check out more green website tips on the Jorg & Olif site.