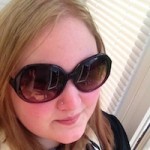 I don't want any of you to think that I am the kind of person who doesn't own a TV set or who thinks that watching TV is a waste of time or is bad for your health.
I am definitely not!
There are plenty of shows that I love, and – thanks to my other half – I have a TV that is bigger than the fireplace it's hung above. I don't, however, tend to watch regular, scheduled programming.
Apple TV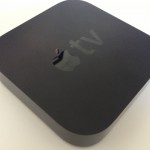 Instead, I watch most things via our Apple TV. That way, if there is a series of something that I want to watch I can download it from iTunes. You can also rent or buy movies, and there's often the option to buy a season pass for new shows that are on air.
I love watching TV this way. I am a person who will happily sit in my pyjamas for a half a day and watch back-to-back episodes of Gossip Girl without feeling even a little bit guilty.
Netflix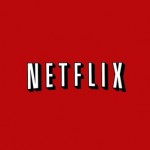 We have been using Netflix for a few months now and we've noticed they are adding more and more great content.
With our favourite comedy shows such as Peep Show and The IT Crowd to stream whenever we like, and shows like Lost to catch up on – as well as hundreds of movies – we are rarely without something to watch.
In fact, one of our favourite things to do is to invite over friends for movie nights using Netflix to discover a movie we've never heard of before. This has thrown up some interesting choices including Mac and Me and The Puppet Master 2.
TV on demand
Every now again friends of mine will start raving about something that they have recently watched on television and I will wonder if I have been missing out.
Luckily, it is almost impossible to miss a TV show these days, with almost every main channel having their own version of a TV Catch up service. I have apps for BBC iPlayer, ITV Player, 4OD and Demand 5 on my iPad, so if I hear about a great show that I missed I can watch it.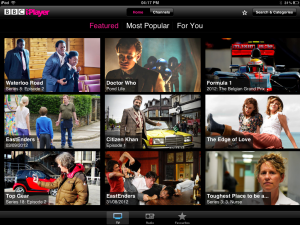 Abandoning regularly programmed televisions was not something that I did on purpose. We do have freeview, it's just not something that I switch on any more. We seemed to change our viewing habits quite naturally.
Does the future of television lie in on-demand services rather than scheduled programming? Let us know what you think in the comments below or on Twitter @Dorkadore.
Recommended reading: