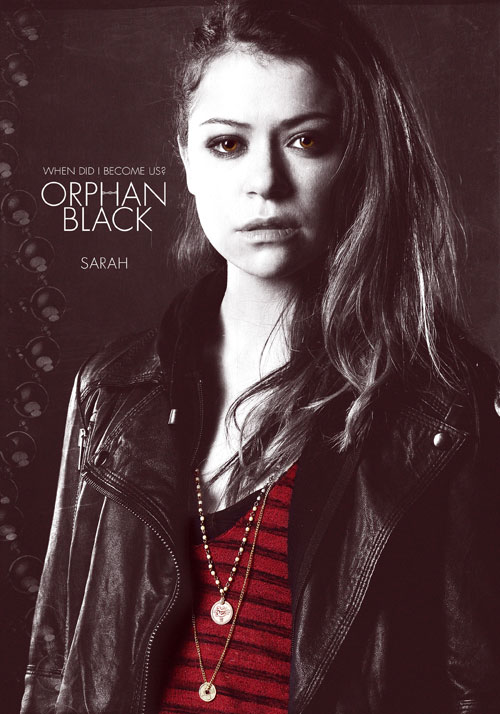 With the autumn television series on course, what better time than to look at all the cool things coming to the telly in the next few months? First up, and coming soon to BBC Three, Canadian/American science fiction thriller Orphan Black.
"When Did I Become Us?"
Orphan Black stars Canadian actress Tatiana Maslany, and tells the story of Sarah Manning. A small-time con artist who, at the start of the series, witnesses the suicide of Elizabeth Childs. As if witnessing a suicide wasn't shocking enough, Elizabeth just so happens to look exactly like Sarah.
Sensing the opportunity to start her life again, along with her biological daughter Kira and foster brother Felix, Sarah arranges to bury Elizabeth's body under her name. She assumes her identity, and plans to run away, but her life takes a very unexpected and dramatic turn.
Because Elizabeth and Sarah are clones, caught in the middle of a deadly conspiracy. And if there's anything you would do after discovering there's more than one of you, it's to go on the hunt for answers.
"Something really weird just happened at the train station…"
Orphan Black debuted on BBC America earlier this year, with Doctor Who as its lead-in. A tense mix of science fiction, thriller and drama, it quickly gained a fan base, and lead to BBC America renewing it for a second series even before the first one had ended.
Orphan Black starts on BBC Three on September 20th, with back-to-back episodes starting at 9 PM.