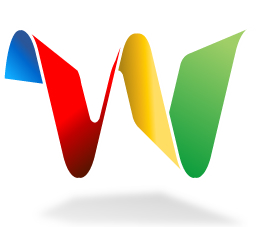 Google has finally admitted defeat and ended the Google Wave project.
Its demise was announced on the official blog and lack of usage was blamed for the closure.
Originally, the concept was to create a Web application that allows realtime communication and collaboration. However, the resulting app was somewhat clunky and complicated to use.
Google still believes the product had some interesting elements, and will be pursuing them in further projects.
Not Waving but drowning
Google boss Eric Schmidt has told reporters "We celebrate our failures. This is a company where it is absolutely OK to try something that is very hard, have it not be successful, take the learning and apply it to something new."
Why not pay your respects by watching this clever Pulp Fiction Google Wave demo.
Where do you think it went wrong for Google Wave?