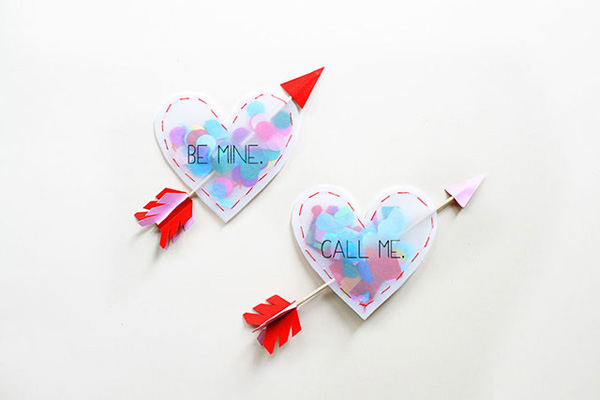 Oh, you didn't think I was going to leave Valentine's Day unmentioned, did you? Yes, the universal day of love and affection (and Hallmark cards) is not far off. But if you're a bit weary of the prospect of having to go and pound the high street pavements for a present and a card, fear not.
This year, have a handmade Valentine's Day. Whether you buy something lovely from Etsy or get your own crafting tools out, a crafty Valentine's present is the way to go, I say.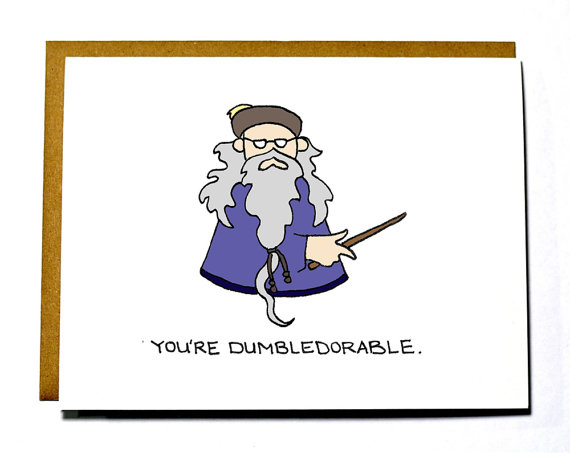 Make it yourself
Knitted hearts
If you're not the world's best crafter, but are quite handy with a knitting needle, these adorable knitted hearts from Red Ted Art are a brilliant beginner's make. Quick, easy and tremendously cuddly, you can knit up a few of these to give to your sweetheart.
The Robot "I Love You" cross stitch
A bit more intermediate, but an absolute explosion of lovely geekiness. Alicia Watkins created this adorable robot cross stitch pattern, complete with a binary declaration of love. Buy the pattern on Etsy and 0110011101 . That means get stitching in binary*. (*well, nearly)
Star Trek Valentine's cookies
Bake long and prosper. Mike from Semi Sweet Designs made this Star Trek TNG-inspired cookie recipe. Perfect for any lover of baked goods – or any Trekkie for that matter. And honestly, what's a Valentine's Day without baked niceness?
Confetti-filled hearts
If you like the picture of the confetti-filled love hearts at the top of this post, they're from a pattern by Kitiya Palaskas on Crafts Tuts+. I may have a go at these myself…
Or if you've run out of time to make something yourself, you can…
Buy it handmade
Linen plush Valentine's Day bunny
Michelle from Etsy's The Fox in the Attic makes these linen love bunnies entirely by hand, and to order. You might have to wait a bit longer for this cutie to arrive, but it'll be worth it because, oh my god, so adorable. Buy one now!
Geeky handmade Valentine's Day card
With something for just about ever fandom there is, a geeky Valentine's card from Etsy's Darkroom and Dearly is the ideal way to go for the geek in your life. I rather like the Dumbledore one at the top of the post…
Personalized "10 Things I Love About You" box
What better way to say "I Love You" to your sweetheart than giving them this box containing ten things you love about them? Not On The High Street's Posh Totty Designs Interiors sells these adorable keepsake boxes, which you can fill with the many things you love about your loved one. As these boxes are personalized to order, so you may have to wait to get them on your doorstep, but it's worth the wait.
Love Linocut print
Folksy's Fiona Humphrey designed this gorgeous lino print with the intention of creating something romantic but less soppy. I say it worked perfectly. Hurry up and buy this limited edition print.
For more Valentine's Day inspiration, search our Valentine's Day tag!