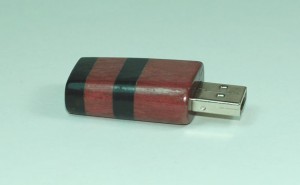 There are thousands and thousands of computer accessories available these days. From the humble USB stick to portable hard drives, right down to the right speaker set for your computer, it's a jungle out there.
But what if you're on the look out for something unique? Something a little more special than your standard model equipment? Well, why don't you have a look at Beautiful Computers?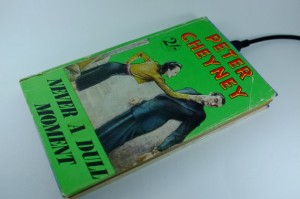 Beautiful Computers specializes in "bespoke computing for people with style". All items are hand-made, from the wooden bases of the USB sticks to the hard drives themselves.
The vintage design adds a quirky touch to your homes or offices, and in this day and age of vintage revival, who doesn't want to get on board with that?
So if you want to add something stylish to your range of computing accessories, go check out Beautiful Computers on Etsy or on the Beautiful Computers website.
You can also follow the Beautiful Computers Twitter feed for product updates at @beautiful_IT, or on Facebook.
And there's more! UK readers of Dork can get free shipping if you enter the code DORKADOREROCKS when you buy! So what are you waiting for? Get to shopping!