I have been baking up a storm in my kitchen of late with the help of the Sweet Treats Cake Pop maker.
This nifty kitchen gadget can create tasty cake treats in the time it takes to make a cup of tea.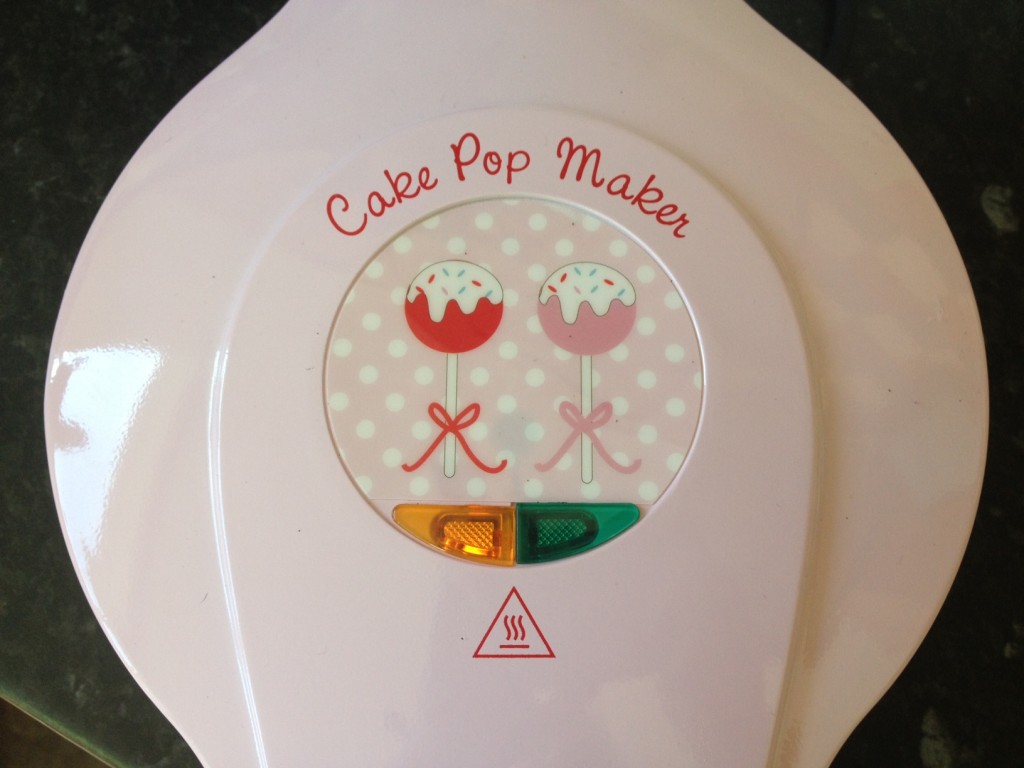 More known for my kitchen disasters than my accomplishments I am a keen, enthusiastic baker, but not a particularly good one.
I used a few different supermarket-bought cake mixes with the cake pop machine, each one with the recommended time of four minutes in the machine and they each turned out really well!
Once you cut off (and eat) any excess you are left with lovely little spongy cake balls. Even I couldn't mess it up! The plates really are non-stick, none of the cakes fell apart, and they were all evenly cooked. I am very surprised that something that reminds me so much of a toasted sandwich maker can produce such great results!
I baked a batch with my niece who just loved the gadget and now wants one for Christmas. I think it is ideal for baking with children as they get almost instant results and have no time to lose interest. I wouldn't recommend letting children use it on their own though as it does get very hot.
Cleaning the product is very easy, just wipe it clean. I find it easier while it is still warm so that no cake mixture sticks.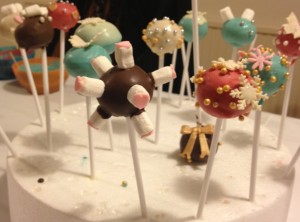 Once you have mastered the cake ball, you may want to go ahead and decorate them! There are some great items from Cake Craft Shop to decorate your Cake Pops for parties, or as gifts, or even just for fun. With Christmas around the corner why not make some festive Cake Pops?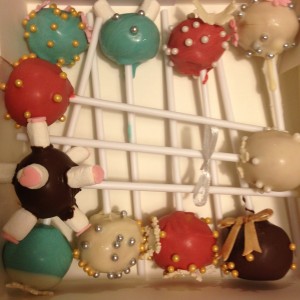 You can buy Sweet Treats Cake Pop Maker from Currys or Lakeland for a very reasonable £19.99.
Unfortunately, at the moment I can only find the product in pink. Which neither matches my kitchen or appeals to many people that aren't in touch with the girly girl inside of them. I would like to see it in other colours, as all kinds of people enjoy 5 minute cakes!
Even bad cooks like me.