Every Valentine's Day, a large chunk of the coupled up population of the UK throw up their arms and sneer in disgust at the concept of forking out for an overpriced meal, a tacky card or flowers or chocolate that barely lasts more than a day or two. They complain that romance shouldn't be limited to one day a year, and it's a holiday designed by Hallmark to earn them extra money. While there are elements of truth in all of these statements, none of them make the complainer sound particularly romantic.
Romance doesn't just have to be limited to one day. There are several options you can go for that keep the romance going for weeks or months longer.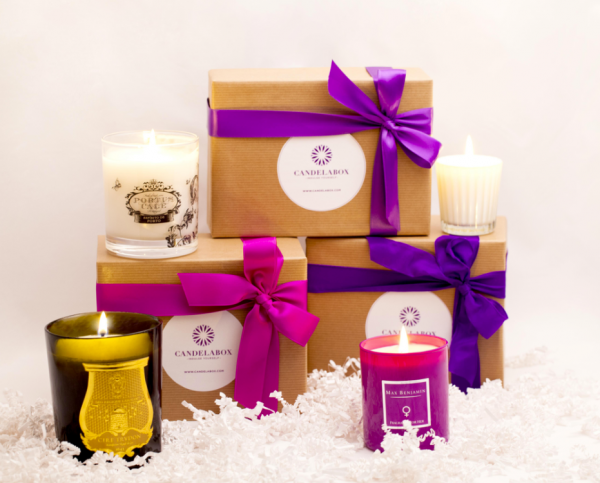 I can't quite believe, after several years of beauty boxes, that it's taken so long to come up with a candle subscription service. But finally, one has launched. Candelabox will record your preferences for certain scents, then send you a box of handpicked scents to match. A monthly, cancel anytime box is €29.90, although the price drops if you opt for a 3 month plan.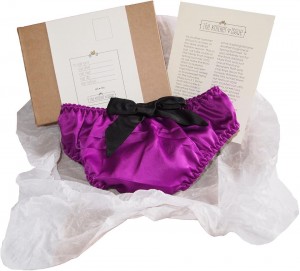 Pants in the post? Marvellous. The Knicker Issue will send a new pair of pretty, frilly knickers for £15 a month.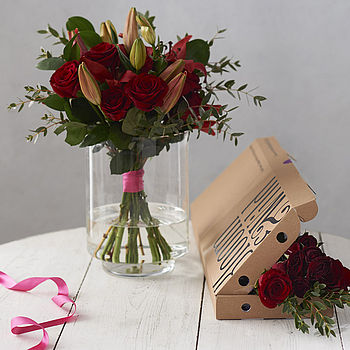 For £50, you'll get three months of flowers delivered. So she (or he!) will get one, slightly expected bouquet, and two more surprising ones.
Who doesn't love cake? For £75 (!), you'll get an entire year worth of cake, delivered in monthly slices.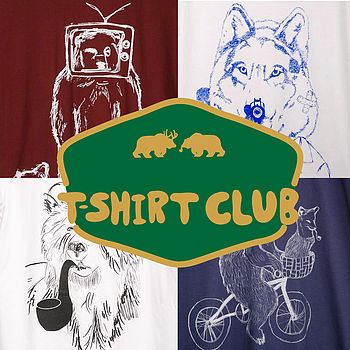 Romance is a two way street. Get the guy in your life a nice T-shirt subscription, so he'll look stylish all year round. For a rather affordable £66, you'll get 12 t-shirts, one each month, with either a design of your choice from their range or one they pick for you.