Valentine's Day is… tomorrow?! Blimey, that went quickly. It feels like just yesterday I was fretting over what to get for Christmas… and now I'm fretting about what to get for Valentine's Day. Yes, buying a present for a loved one does seem to come with a side order of fretting.
But, to borrow words from the lovely Emma Cossey, Valentine's Day might be rubbish, but romance isn't. And if you want to treat your someone special to something special this Valentine's Day (or any day, really), here are some last-minute ideas.
Cupcake delivery
I am 99% sure that you can't really go wrong with a box of cupcakes for your beloved. And if you're not a whiz in the kitchen, then how about getting them delivered to your door step? Both Lola's Cupcakes and Crumbs & Doillies have cakes that are to die for (personal recommendation for both: the red velvet cakes) and they do both deliveries and collections.
Or if you fancy doing it yourself, try making Domestic Sluttery's take on the Sachertorte…
Do it old school: write a love letter
And pull out all the stops. Get some lovely stationary, your best pen and get to writing. Include a little poem, or even better: mount your words of affection in a picture frame. It doesn't take long and it makes for a pretty keepsake.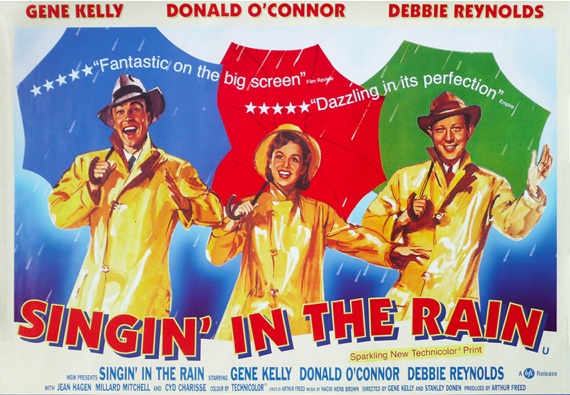 A romantic night in
If going out and having a fancy Valentine's Day dinner isn't your/your partner's cup of tea, then a night in might just be. Make a kick-ass meal, get a big duvet and watch a tonne of films while covered in duvet and each other's hugs.
You could try your hand at making bacon roses (hello, best present ever) and watch one of our romantic film recommendations.
A quirky night out
Hey, it really doesn't have to be dinner and a film. There are plenty more awesome things to do this Valentine's Day. Go stargazing at The Royal Observatory, explore the Natural History Museum after hours, or see House of Burlesque at the infamous Madame JoJo's.
A LastMinute.com voucher
Because nothing says "I love you" better than a Jet Boat Rush for two. Sure, some of the offers don't go beyond the standard "dinner for two at a fancy restaurant", but if you look hard enough, you can find some ridiculously awesome offers.
For more Valentine's Day goodness, check the Dork Adore V-Day tag.