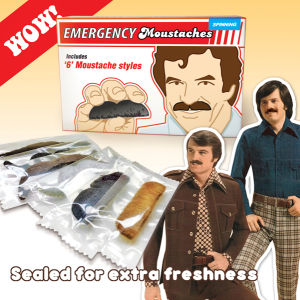 If the niggling feeling that you're forgetting something important has hit you several times over the past week, you are possibly not alone. Yes, this Sunday is Father's Day, the day where your dad gets to be the centre of attention and spoilt rotten. Except, of course, you may have forgotten that it's this week and haven't yet had the time to get him a present.
Don't worry. On this edition of Don't Panic, we've got the solution for your last-minute Father's Day presents.
Beats Headphones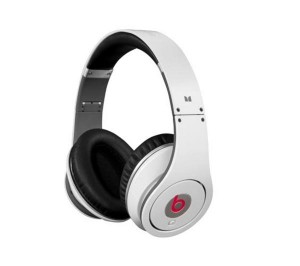 If your dad is a bit of a music boffin, why not get him a lovely new pair of noise-cancelling headphones? These Beats headphones are absolutely brilliant. Plush ear-pads, a 1.3 metre cable and suitability on iPhone and mobile phone… I mean, what's not to love?
You can get selected Beats headphone models at £60 off on Currys' website for a limited time only.
Cool Father's Day gifts at Iwantoneofthose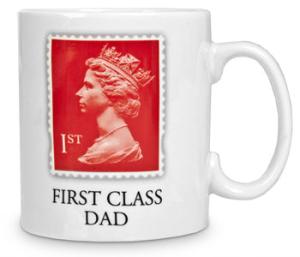 IWOOT always comes up trumps with unique presents, and wouldn't you know it, they have tonnes of them for Father's Day. From the First Class Dad mug (pictured) to Emergency Moustaches, if you want to get your dad something that will make him crack a smile, IWOOT is the place to shop.
IWOOT is doing a Father's Day discount. Get an extra 10% off with the code DAD. But hurry! The offer only lasts today! 
Gifted2You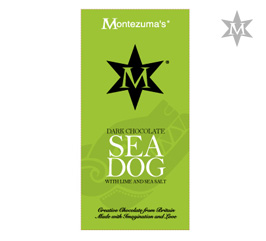 Gifted2You is an app that lets you send gifts to your loved ones at the click of a button. Yes, in the true spirit of "there's an app for that". They've launched a wonderful Father's Day section, which includes chocolate, tumblers and things like vinyl record coaster sets. Or if you want your dad to do the picking, you can send him a gift card.
Get the app from Gifted2You's website and get to ordering!
Cut Throat Razor Starter Pack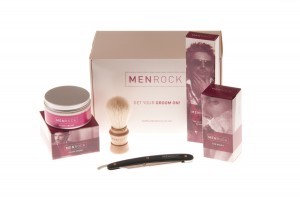 A classic Father's Day present, but it never goes out of style. This Cut Throat Razor starter pack included everything you need for a proper wet shave, down to the blades for a cut throat razor. It comes in a beautiful and stylish box and contains nothing that has been tested on animals, so it's ethically concious as well.
Get this starter pack from Amazon UK.