Since the Olympics, it seems like we've all become a little bit nicer.
Perhaps got to know our neighbours a bit more. Made more of an effort to get involved with the community and see what we can contribute.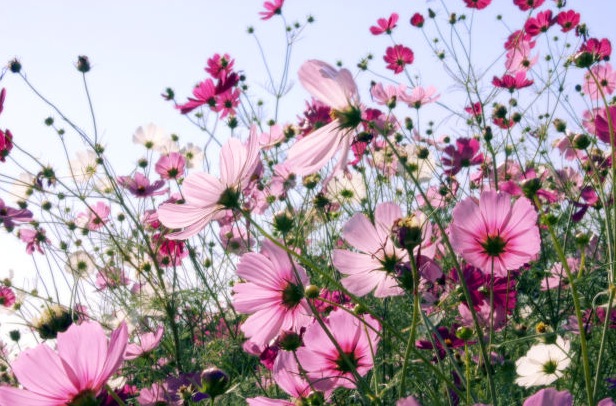 In fact, over 100,000 volunteers signed up to Keep The Flame Alive, the Olympic campaign that urged Brits to get more involved with local sports clubs and the community. So it's not just me popping on a pair of rose-tinted glasses.
Tempted to do something with your community, but not sure where to start? There are some easy ways to give back to your local area without having to break out the swimming gear or perfect your long jump.
Grassroots
It's not too late to get green fingered this year, especially with schemes like Grassroots about. The Royal Horticultural Society-backed scheme "enables volunteer-led and owned community gardening groups to become involved and focused on cleaning up and greening their local area."
So if there's an area near you that looks a little lacklustre, you can get in there with some gardening buddies and make it pretty again.
I've been to certain places where they grow fruit and vegetables, which those that get involved in the scheme can take home. How lovely is that idea? Popping to the post office and picking some mint or fruit on your walk home.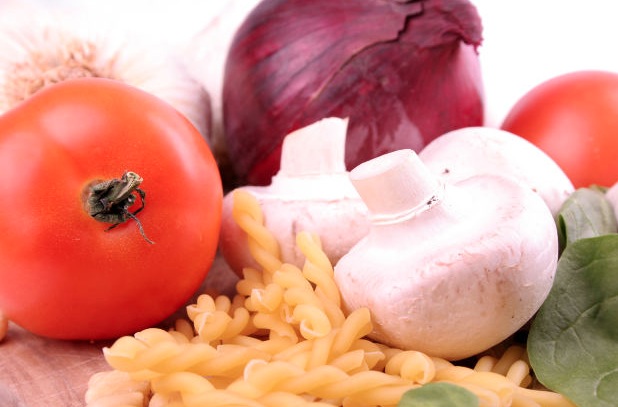 People's Supermarket
Continuing with the foodie theme, the People's Supermarket (which I wrote about previously: "Alternative ways to shop") is a more well-known scheme of a supermarket run by the people who use it, rather than those big, faceless corporations.
The actual People's Supermarket is based in London and is focused on bringing high quality, local, sustainable produce to members.
It's a co-operative; members are required to pay a £25 annual fee and contribute four hours of their time every four weeks to working in the store. In return, members receive a 20% discount off their shopping in-store.
They're not the only ones that do this sort of thing. In my local town of Reading, we have the True Food Co-Op which works in a similar way.
If you'd like to find a similar thing near you, SustainWeb has a handy tool for finding your nearest food co-op.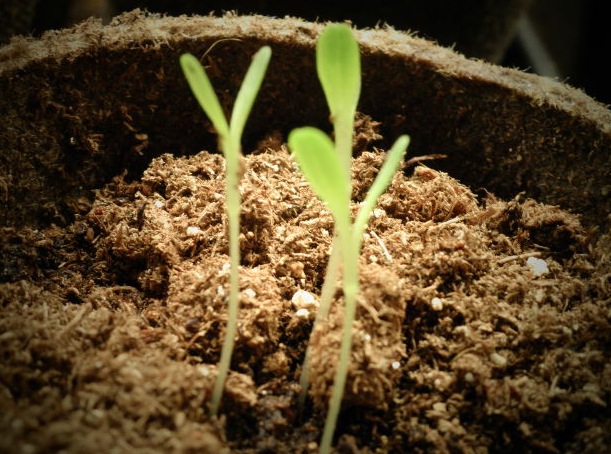 Project Dirt
Project Dirt runs along similar lines to Grassroots, although the emphasis is on living a green life.
The aim is to encourage sustainable activity, through teaching those new to it and giving those experienced in it a number of projects. Volunteers can work on green projects together, like generating local and green electricity to creating a vegetable box scheme.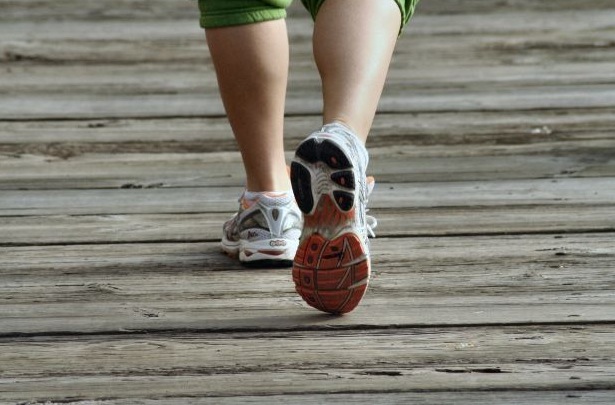 Good Gym
After all that food, you might want to balance things out with a spot of exercise.
Rather than sweating it out in a smelly room full of mirrors, why not do something active while doing something good for the community? That's exactly what Good Gym does. It's a "group of runners who get fit by doing physical tasks which benefit the community."
They do anything from building a community garden to decorating community centres for Christmas.
At the moment, it's limited to East London, but I hope we'll see more of these popping up all over the place.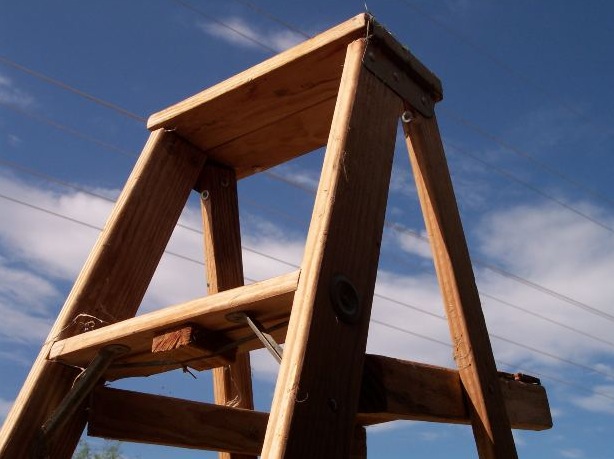 Streetbank
If all of that sounds a little too involved, you might prefer Streetbank.
It's a lending community where you list the things you'd be happy to lend to those locally – whether it be a ladder or your own skills. I love the stories section, which outlines the various ways people have benefited from the system. I've written about Streetbank before "Meet your real community online"
How are you going to keep the flame alive?