Late September. Winter turned up early. The online community takes a collective breath post-Jepsen and waits for the next infectious phenomenon that might be mated with Star Wars references and an aggravated führer.
Don't mind them, my pretty. Let's waste a little time looking at the latest snark and photobombs.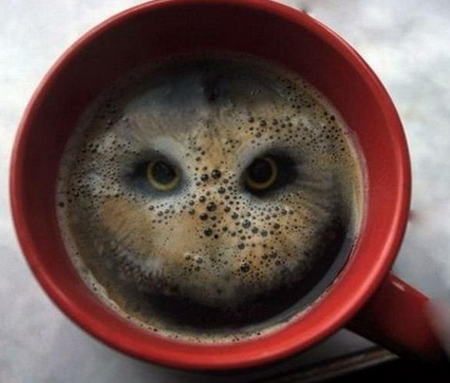 Deep Space 5,500
I DIE, I DIE
1973 saw the global peak of death-scene acting. Werq it, actor.

No, Mickey
The furry corner
Wake up, boo
It's worth waiting the 19 seconds until this baby armadillo adorably roars into life.