Imagine contemporary naughty celebrities in 1920s mugshots. Actually, don't bother – just bend your retina a couple degrees south because THE INTERNET ALREADY MADE IT HAPPEN.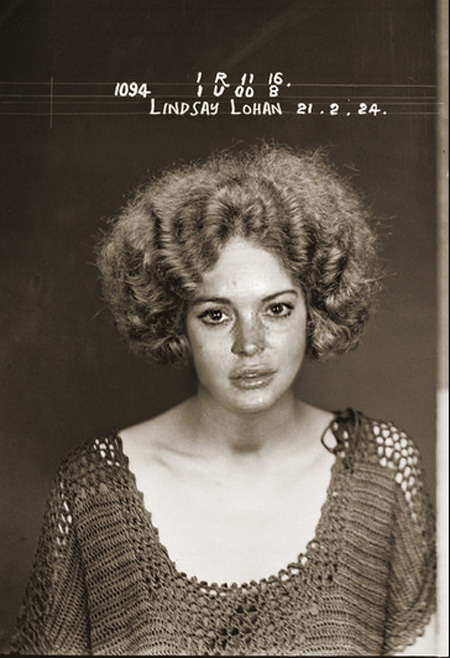 It's not clear why, but it's provocative. It gets the people going. That's what those magical tubes do. It's my job to put the best of it in front of you of a weekend, so fix up: look sharp.
No more "I Love You's", Dr House
Sun-vomit
Watching the sun get angry puts your bad week into perspective: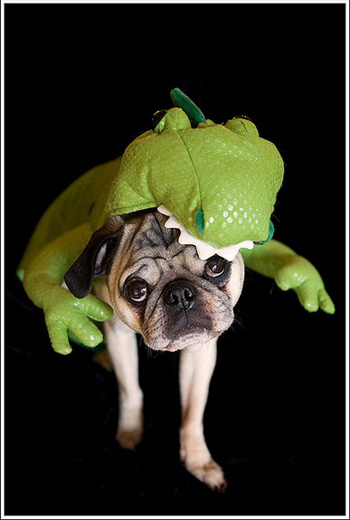 Mutton dressed as laaaaamb
New ways to monkey around
Can you help me?
This adorable robot convinced helpful passers-by to make a documentary: