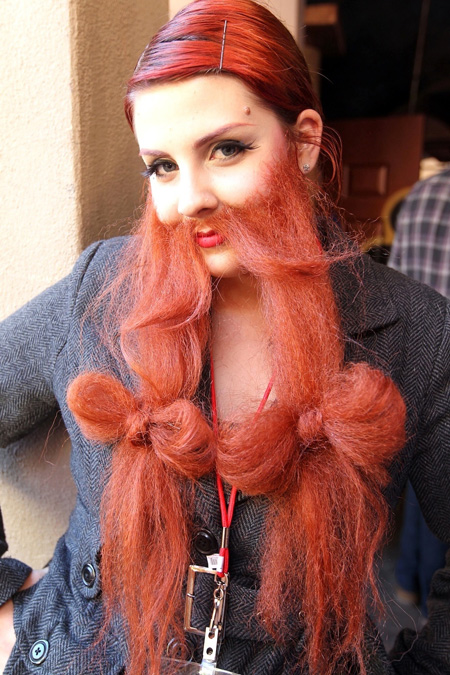 Hello again, friend. Should we not stroke our magnificent beards and together marvel at the wonders of this modern age of 'email' and 'gifs'? We should. The answer is always 'we should'.
I'm the Scat-rat
Did you know you can Party Rock along to the Star Wars Cantina Band? It's all in the timing:
Pedigree jolie-laide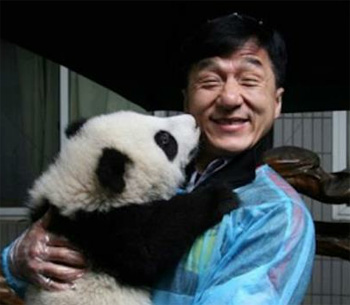 Jackie Chan loves Pandas. This one really loves him back (pictured).
Cat-bank remains secure
Cat-banks are toys designed to maximally vex cats and simultaneously delight owners. Watch: