I'd like to thank The Academy for the shiny statues and Mr and Mrs L for Jennifer Lawrence. Let's thank the universe for cute animals and your lucky stars for this brief interlude within which you are officially deemed eligible to leer at them for procrastinatory purposes. GO.
Everything in its place
Burn the witch
New controller senses your muscle-twitch to play your iTunes. Only $149!


The frog you'll wanna kiss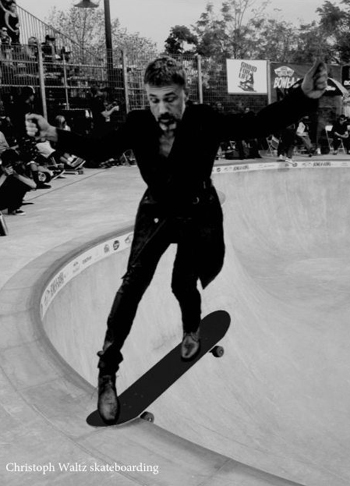 The world's cutest frog is STUPI-cute.
I got you a kitten in a vase and a hedgehog in a jar.
This cat isn't going to take any of that crocodile's shit.
When baby Red Pandas attack, things get adorable.
Chutu. Tu-munk.
Feline flip flop
What? I meant to wear it like a hat. It is so very me and so very now: