If your week has not been immediately improved by this superhero manatee, then for all of our sakes, turn back now. These links aren't for you, son. These links are for folks with soul.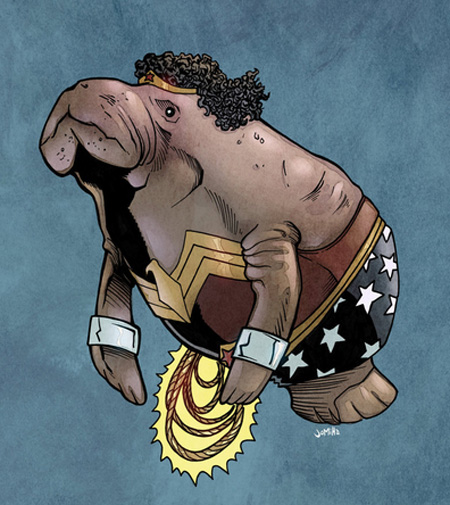 Pick a flag, any flag
Ride it, cowboy
Korea took one look at the shake weight and thought: 'OK, that's cool. But can we make it MORE suggestive?' Skip to 28 seconds to see the resulting sexiness. Um, NSFW?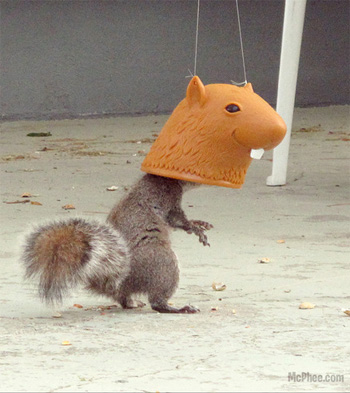 Tickle Me Bain
In the future, boobs are gross
Funny celebrities predict the near future in an attempt to end AIDS by 2015:

You want more links? What are you, some kind of internet addict? Luckily there's all you can eat at the Panning for Internet Gold link buffet.