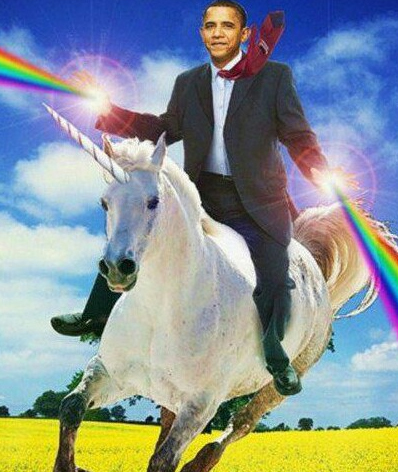 In this series, I'll be bringing you all the best bits from this week on the coal face of the internet. Join me in my adventures in procrastination.
Mama we're all married now
President Obama, in a break from making glorious faces while reading Where The Wild Things Are to some disgustingly lucky children, took the time to state the obvious. Namely, that your sexual orientation shouldn't restrict your access to marriage.
The internet reacted with great joy and um, furious anger.
I should be so Loki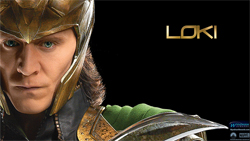 Superheroes are occupying your local cinemaplex in the shape of Joss Whedon's Avengers Assemble and boy, people sure like those super-freaks.
My favourite tributes to the mal-formed six include James Walmesley's satire on the title, this beautiful illustration by Adi Granov and of course, this gender commentary on the poster poses.
The latter also echoes Kate Beaton's Strong Female Characters, which returned this week with another instalment of impressively kick-ass women with impossibly prominent breasts.
Tony Stark got soul, man.
Pay up or the font gets it
This week on that Twitter