Roll up, roll up. I got 6-year-old script writers, the wisdom of Mr T, a wiggly baby and a smorgasbord of sloths for you this fine afternoon.
They won't last long at these prices, so click fast and click well. OH 'ECK, SOMEONE CALLED THE ROZZERS. SCATTER!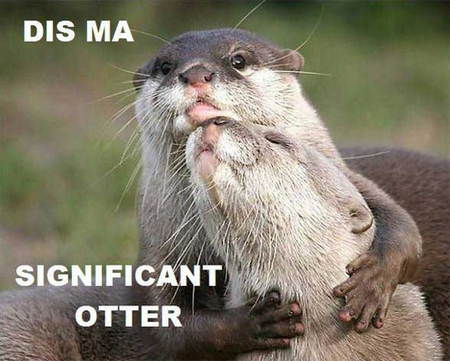 Lick my Death Star
So young, so wise
When you ask a 6-year-old to write your movie script, the results can be surprisingly moving: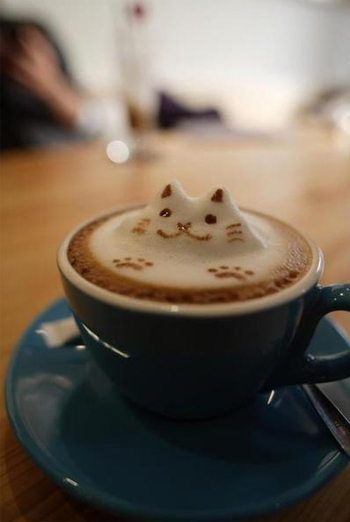 I hate them, Precious
This toddler is a basketball hoop-shooting GENIUS. Your mind will be blown.
Ellen made Portia cry for her birthday. On national television. But, like, in a good way.
Tense? Need to relax? There can be no better way than this beautiful and soothing bird ballet.
What does Gollum think about all the Tolkein movies? [Mildly potty-mouthed]
Surgeon Simulator is a barrel of LOLs web-based medical fixin' game. Watch the [highly sweary] video, then play doctor. My parents' dream, finally realised.
Small, furry and adorable corner
Parenting is hard, even when your offspring is a tiny panda.
In Sloth news, Slothstronaut has yet to make Slothterest.
Small dog in boots: delightful canine skill or potential owner cruelty? Either way, funny.
You didn't know you wanted a turtle birthday cake, did you? YOU'RE WELCOME.
The entire internet had already seen the world's smallest dog but I hadn't so DAGNAMMIT let's review.
Only a Great Warrior can take on such a noble burden.
In Kitten versus Potato, the starch is edging it.
Gif sets to calm your soul: tiny mouse and baby squirrel.
Stoatally wonderful
Baby stoat will wiggle his way into your cynical heart: