One of these things is not like the other. Many of these things are not like your brother. All of these things are fun to discover.
Awww, jeyeaaah. Word to your mother.
Take me away from all this
Chocolates would've been more convenient
Prepare your feels. It's going to be a bumpy ride. SPOILER: PUPPY REPLACEMENT SURPRISE.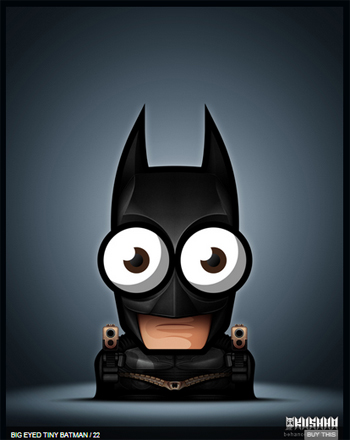 This section is NSFW. Click with care.
James Blunt: Making it hard to dislike James Blunt since 2005.
Although arguably Josh Groban has the sexy edge.
Well, that's gonna get in the way.
That was one helluva weekend.
Solving a Rubik's Cube. With one's nipple. SMART NIPPLE.
Yodaaaaaaawwww
I'm on a boat
Midshipman Sloth rides the waves like a BOSS: