It's December and internet fluff is beginning to take on a distinctly tinselly tinge. So don your finest winter unikini (pictured below, with links to buy) and let's survey the land.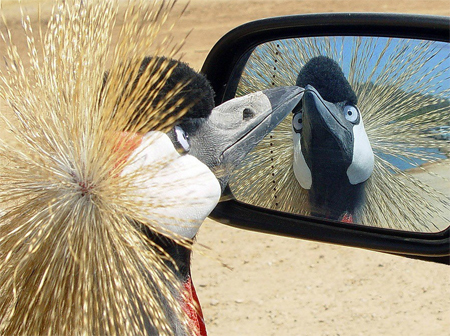 Tell him that he's hurting himself and his family
Burn this witch (no don't)
This magician can conjur bread products from thin air (skip to 4:30 for the good stuff). So we must find him and marry him.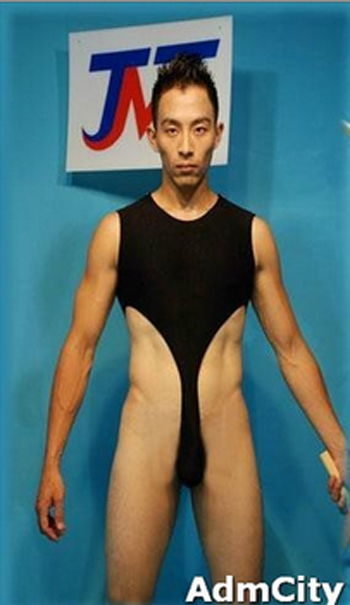 Wil Wheaton Wil Wheaton Wil Wheaton
If you can't handle me as a wizard…
Illustrating some of Twitter's greatest hits, Twitter: The Comic.
Lenny Kravitz raided the global sheep population for his winter wardrobe this season. Fair play.
Actor Wil Wheaton is really very good at this internet stuff.
Samsung products go through a butt-based stress test, which is reassuring.
Excellent approach to freaking out your namesakes on Facebook.
This 'Then and Now' is the best 'Then and Now'.
And this is the worst.
Whaddya say, Bo?
Go Cashmere, Go Puff!
This lad trained his splendid cats to follow an agility course. Everything about this is tremendous: