Not impressed with real life? Then dive with me into the Sea of Internet. The water's glittery and contains magical Narwhals.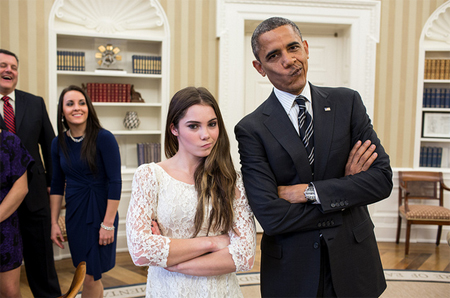 Infants of your galaxy
What
I've watched this four times and I still can't even WHAT.

Thankful for intimacy

Spider-man and Uncle Sam got a little inappropriate before the Macy's Thanksgiving parade this year.
These 17 failures to recreate Pinterest projects will make you feel better about ineptitude.
First there was a wine sippy cup and I wanted it. Then there was wine ice cream and I will burn down the world if I don't get it.
Twitter did its thing with the #oomph hashtag.
Bill Hader discussing the magic of Stefon.
Monitor how empty your life has become with one simple measurement of your interest levels when it comes to a boy-band Twitter feud.
Einstein, the tiniest stallion
POOM
French feline soap opera wins ALL the awards: