Quick, mime your current status to me in no more than six seconds. It's the only way we can truly connect.
I see. Exhausted from working like a dawg again, huh? Then you're in luck. I am a doctor of Internet and I prescribe the following links immediately, with a meal. I don't care if you're not hungry. EAT. YOU NEVER EAT.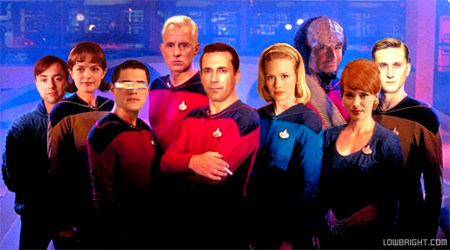 Lookin' mighty Vine
Did I get him?
Gamer Grandad is my kinda Grandad:

Wrap me up like a baby owl
What even is a hedgehog anyway?
Look. It's a tiny kitten. It has no frame of reference. And hedgehogs are really, uh, weird. Life can get so confusing.