When I first went over to the dark side and took ownership of an iPhone, I began a desperate hunt to track down one of the cross-stitch cases I'd seen bandied around by all my craftin' pals over the pond.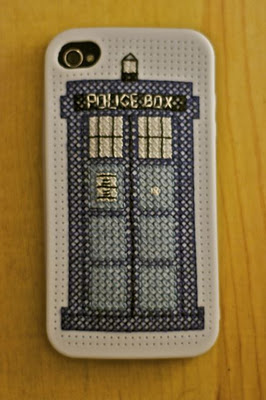 (Image credit: The Zen of Making)
Back in those heady days it wasn't that easy to find them over here, but thankfully my lovely friends at Miso Funky started to stock them and all was good with the world again. These days you can't visit the internet without falling over them. But as I am again contemplating exactly what should grace the back of my phone for the next few weeks, I thought I'd share some of my favourite charts.
This Tardis cross-stitch design (above), from The Zen of Making, is an absolute must for all you Doctor Who fans.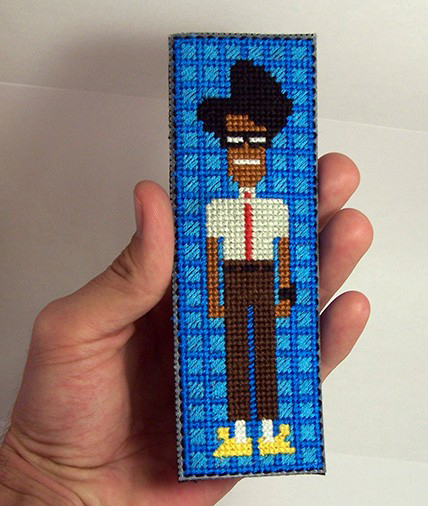 (Image credit: Dork Stitch)
Although these charts aren't specifically for iPhone cases, I couldn't resist including the Jen, Roy & Moss patterns from Dork Stitch.
(Image credit: iotacons)
You should also check out the rather wonderful iotacons for a plethora of pixel perfect cross-stitch inspiration, like this frankly awesome Big Lebowski collection.
If you try any of these patterns out, or have a favourite of your own you'd like to share, do let us know!
Related: Free Patterns on Dork Adore | Craft on Dork Adore