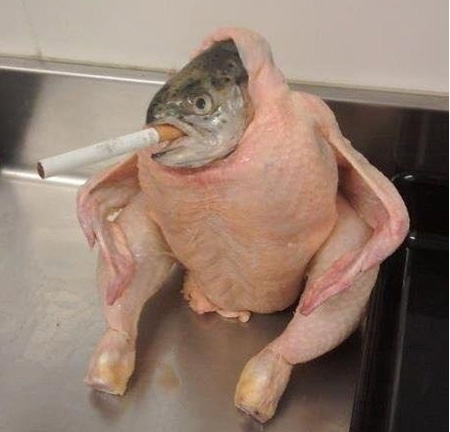 Turkey-Salmon's day isn't going well so far. In a moment, he'll mash the keyboard with his rotting drumsticks and painfully access the orgy of links that you see below. And then he'll feel better. And so will we. Deep breaths. Let's review progress this week.
Boss Higgsoning
A man's seven-year-old nephew hates his beard. They make a film about it:
That's no moon
See that seahorse see his seahorse self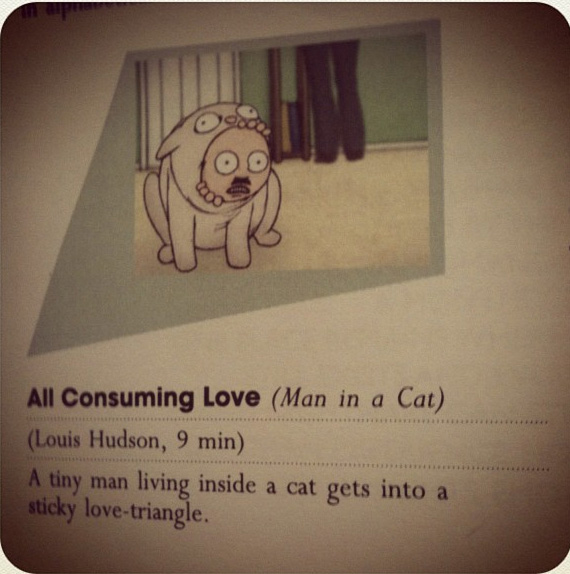 He'll put a spell on you. 'Cos your HIS.
This guy's lip-synch is mesmerizing:
You liked all this, didn't you? You want more? We aim to please:
All of Helen's Panning for Internet Gold wonder columns
And some of our favourite recent ones: