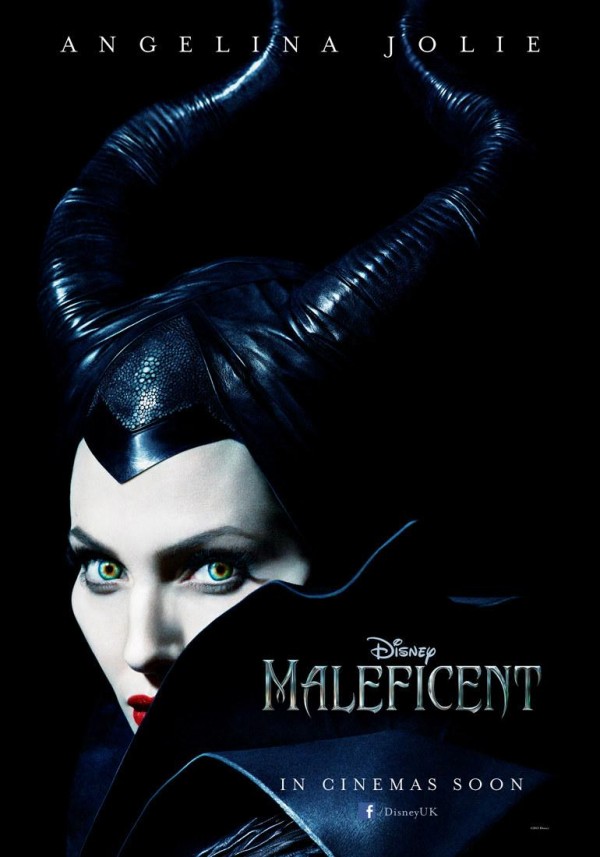 Welcome to 2014, readers of Dork Adore! After a cinematic year which saw people surviving in impossible conditions (Gravity, All Is Lost, The Impossible,…), had the White House falling on several occasions (Olympus Has Fallen, White House Down,…) and a veritable plethora of apocalyptic catastrophes occur (This is The End, The World's End, Elysium, Oblivion,…)  we can only hope for a bit more… optimism in this year's offerings.
And there are plenty of exciting films hitting the screen over the next twelve months. So, here's a short guide to six of 2014 shiny new blockbusters-in-waiting.
Divergent (April 4th)
The first in what will hopefully be a trilogy of adaptations of Veronica Roth's Divergent trilogy. The story is centred around sixteen-year-old Beatrice 'Tris' Prior (Shailene Woodley), who lives in a society divided into factions based on their personality. At the age of sixteen, teens are to take an aptitude test to see which faction they are most suited to. Tris is shocked to discover that she is Divergent, and therefore has an aptitude for more than one faction.
From then onwards, Tris's life takes a turn for the dangerous, as she is forced to hide her true nature to past and present faction members while uncovering a dangerous truth about just how perfect her society isn't…
One sentence sell –
Dark, seductive, violent YA adaptation which rivals The Hunger Games when it comes to a kick-ass heroine.
Jupiter Ascending (July 25th)
Andy and Lana Wachowski are back to the genre that they do best: futuristic thrillers. Described as a futuristic Snow White, Jupiter Ascending sees Mila Kunis playing the titular character, a down-and-out human woman who is targeted by assassins. Why her? Jupiter is predicted to be key to the downfall of the Queen of the Universe.
With established names such as Channing Tatum and Sean Bean, and newcomers like Eddie Redmayne and Douglas Booth providing the supporting roles, it looks like Jupiter Ascending could be one of the hottest tickets this summer.
One sentence sell –
The brains behind The Matrix give us a futuristic take on Snow White.
The LEGO Movie (February 14th)
Batman! Superman! Wonder Woman! Green Lantern! Wyldstyle! Someone who's possibly God! An impossibly catchy song in the trailer called Everything Is Awesome! LEGO! And future Star Lord Chris Pratt playing Average Joe-LEGO block Emmet, who is mistaken for the extraordinary MasterBuilder, destined to stop evil from taking over the universe.
If the little kid in your head isn't bubbling with excitement about a LEGO superhero film on the big screen, then… well, it should be, because this looks like a stroke of insane geeky genius.
One sentence sell:
It's the ultimate superhero film you've been waiting for – entirely made in LEGO.
Dawn of the Planet Of The Apes (July 17th)
The sequel to 2011's unexpected hit Rise of the Planet of the Apes, Dawn sees the survivors of the simian plague fight back. Eight years after the disastrous events of part one, a growing nation of genetically evolved apes, lead by the once kindly chimp Caesar, is threatened by a group of humans who survived the deadly simian plague.
A fragile peace is quickly broken, and the ensuing war will determine once and for all who will emerge as Earth's dominant species. Andy Serkis is back on mo-cap duties as Caesar, and the human cast includes the likes of Gary Oldman and Keri Russell.
One sentence sell –
Those damn dirty apes are back to take over the world.
Godzilla (May 16th)
If Pacific Rim had you wanting more kaiju action, then look no further than this one. Rebooting the legendary franchise and bringing the mac daddy of all kaiju monsters back to the screen, Gareth Edwards directs Godzilla.
Little is known about the plot, but on the strength of that teaser trailer alone, Godzilla (mark 2014) promises to be as exciting as it will be terrifying. Aaron Taylor-Johnson, Bryan Cranston, Elizabeth Olsen and Ken Watanabe are just some of the class actors ready to face the big green beast this May.
One sentence sell –
It's bound to be better than the Roland Emmerich one.
Maleficent (May 30th)
Disney take a turn for the dark, as Angelina Jolie steps into the shoes of one of their most famous (and most terrifying) villains. Maleficent tells the Sleeping Beauty tale from her point of view, as we see the beautiful and pure-hearted young woman become a fierce protector of her her kingdom – but ultimately suffering a shattering and ruthless betrayal. She takes out her revenge on the newborn princess Aurora, as her heart slowly turns to stone.
Surely one of the most intriguing films of the year, with Angelina Jolie shuddering menace from top to toe.
One sentence sell –
An impressive cast, a fresh spin on the Disney formula and Angelina looking like she could kill you just by blinking in your general direction.
Which films are you looking forward to in 2014?