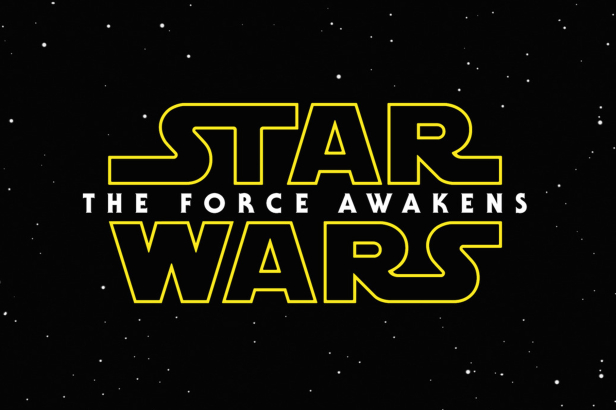 Unless you've been in another galaxy all week (say, one far far away…) , you will have probably heard the news that the first teaser trailer for one of next year's biggest films (possibly even The Biggest, capital T, capital B) was about to be unleashed upon us.
With about a year and three weeks before it hits cinema screens (December 18th), the first teaser for Star Wars: The Force Awakens was probably the most anticipated film trailer of the year (Fifty Shades, eat your heart out).
I say was, because it has finally arrived today. And of course we here at Dork Adore have put it here for you, because we love you and we're quite excited ourselves.
Star Wars: The Force Awakens
Directed by J.J. Abrams
Starring: John Boyega, Daisy Ridley, Oscar Isaac, Adam Driver, Domhnall Gleeson, Andy Serkis, Max Von Sydow, Lupita Nyong'o, Gwendoline Christie, Harrison Ford, Carrie Fisher, Mark Hamill, Anthony Daniels, Peter Mayhew, Kenny Baker …
Out in cinemas all over the galaxy on December 18th, 2015
The trailer
Highlights
The first look at John Boyega's character, who from the looks of it is a former Stormtrooper on the run from something on Tatooine;
The ominous voice-over ("There has been an awakening… have you felt it?") that probably isn't but sounds an awful lot like one Mr. B. Cumberbatch;
A fleet of Stormtroopers preparing to jump out of a ship;
Our first look at both Daisy Ridley and Oscar Isaac's characters, both piloting various space crafts;
And then a moment of pure, unadulterated nostalgia, soundtracked by THAT theme – The Millennium Falcon is back in action.
Now, because this is J.J. Abrams and he likes to keep secrets (something at which he's proven to not necessarily be good at – we're looking at you, "John Harrison") it might be some time until he reveals who our newcomers will be playing. So expect speculation to be on in spades until that time comes.
In the meanwhile, this 88 second snippet will have to do. But my God, what a way to get us all excited. This time next year, expect anticipation to by sky high as a new generation gets introduced to Star Wars, and the older generations get to see if J.J. and his team have done it justice.
December 18th, 2015 can not come soon enough.